Wat is in januari 2022 de energie rondom Tweelingzielen en het Tweelingzielenproces? Twinflame expert Natasja legt 't je uit in dit artikel, inclusief pick your reading video!
Gratis healings en meditaties beluisteren? Abonneer je dan op het VolleMaanKalender YouTube-kanaal!
Terugblikken? Lees hier mijn artikel over december 2021 voor tweelingzielen. Een heel jaar vooruitblikken? Lees dan mijn artikel voor Tweelingzielen in 2022.
Januari 2022 voor tweelingzielen
Na een turbulente decembermaand zal januari (gelukkig!) wat rustiger aanvoelen. Door de invloed van zon in Steenbok zal begin januari voor jou standvastig zijn. Althans, je gevoel. Je weet weet wat je wil en waar je naar toe gaat. Veel tweelingzielen zullen in januari in hun fysieke realiteit geen contact willen hebben met elkaar. En de behoefte is er ook minder.
Onder de vastbesloten energie van zon in Steenbok en nieuwe maan in Steenbok zullen de meeste lichtwerkers en tweelingzielen hun richting en keuzes die ze gemaakt hebben na de vorige volle maan in Steenbok (juni 2021) gaan integreren en rustig aan gaan uitwerken. Geen haast, geen 'moetje'.
Tot aan half januari is de energie dus redelijk tranquilo (kalm). Maar dat verandert als we in de tweede helft van januari aankomen…
Want in de tweede helft van januari 2022 kan je het gevoel krijgen dat je weer in een rollercoaster terecht bent gekomen. Dit komt omdat er rondom de volle maan van 18 januari in Kreeft weer van alles in de energie gaande is. Kreeft is verbonden aan de maan en staat voor je gevoel, je emoties en je huis en thuis. Het besef van familie en veiligheid. Deze volle maan van januari 2022 zal dus dubbel en dwars alles naar boven halen wat jij nog vasthoudt. Dit kan voor jou en je tweelingziel een emotionele rollercoaster zijn.
Ook Uranus, die na een retrograde-periode weer direct gaat lopen, en de zon die op 21 januari verschuift naar Waterman, spelen hierin mee. Verandering, transformatie… hoe je het ook wil noemen: er hangt iets nieuws in de lucht.
Verder is er op 22-01-2022 een krachtige engelenpoortdag. Tijdens een engelenpoortdag zijn de sluiers tussen onze wereld en 'ons hogere bewustzijn' extra dun. Iedere tweelingziel en lichtwerker heeft eigen stukken en processen en rondom deze dag krijg je inzichten in je zielsmissie en tweelingzielenproces.
Deze gebeurtenissen in de kosmos en de shift in energie die daarbij hoort spelen zich binnen een aantal dagen af…
Maar zo heftig als de volle maan haar werk kan doen, zo rustig zal de energie van zon in Waterman aanvoelen. Veel tweelingzielen zullen onder de Waterman-energie juist behoefte hebben aan hun vrijheid en hier ook keuzes in gaan maken. Hierbij voel ik voor veel tweelingzielen het stukje bindingsangst naar boven komen. Watermannen zijn rationele wezens en kunnen ontzettend in het hoofd zitten en alles overdenken. Ze werken doorgaans eerder vanuit hun hoofd, dan vanuit hun hart. Voor veel tweelingzielen die al wat verder zijn is dit erg lastig, omdat we gedwongen worden vanuit ons hart te gaan leven en niet meer in het hoofd te zitten. Dit geldt sowieso voor veel tweelingzielen en lichtwerkers in het jaar 2022.
Al met al kan het laatste deel van januari toch (onverwachts) veel veranderingen met zich meebrengen…
Mercurius retrograde en Venus direct
De eerste Mercurius retrograde komt er alweer aan. Mercurius retrograde in Waterman begint 14 januari. Dit is de eerste Mercurius retrograde in de reeks van vier Mercurius retrogrades in 2022.
De schaduwperiode van deze retrograde is nu al voelbaar. Deze retrograde maakt af wat jij en je tweelingziel nog niet hardop naar elkaar uitgesproken hebben. Dit is dus een mooie kans om aan onuitgesproken onderwerpen of stukken te werken. Maar let er deze periode wel op wat je precies zegt. Want als de communicatieplaneet retrograde gaat, kun je soms dingen zeggen die je het liefst terug wil draaien…
Het is eigenlijk ontzettend mooie timing dat Venus na een retrograde-periode op 29 januari 2022 weer direct gaat lopen. Venus retrograde begon 19 december 2021. Waar Venus zich focust op relaties, draaide deze retrograde om exen, oud zeer en verboden liefdes.
Op naar 2022
Misschien komt er deze maand een nieuwe zielsconnectie (tweelingzielen of soulmate) op je pad, het kan allemaal… Tweelingzielen in een karmische relatie kunnen definitief knopen doorhakken of zich steeds losser maken van hun karmische relatie.
Zoals ik ook in mijn Jaaroverzicht 2022 voor Tweelingzielen heb beschreven zullen veel tweelingzielen met een zielsmissie en daar een bedrijf aan gekoppeld dit jaar grote sprongen gaan maken voor zichzelf, het is het jaar van Venus, dat Venus weer direct gaat lopen zal voor veel lichtwerkers een boost geven en hoop inzichten wat zij dit jaar gaan betekenen met hun bedrijf voor het collectief.
Video: Pick Your Reading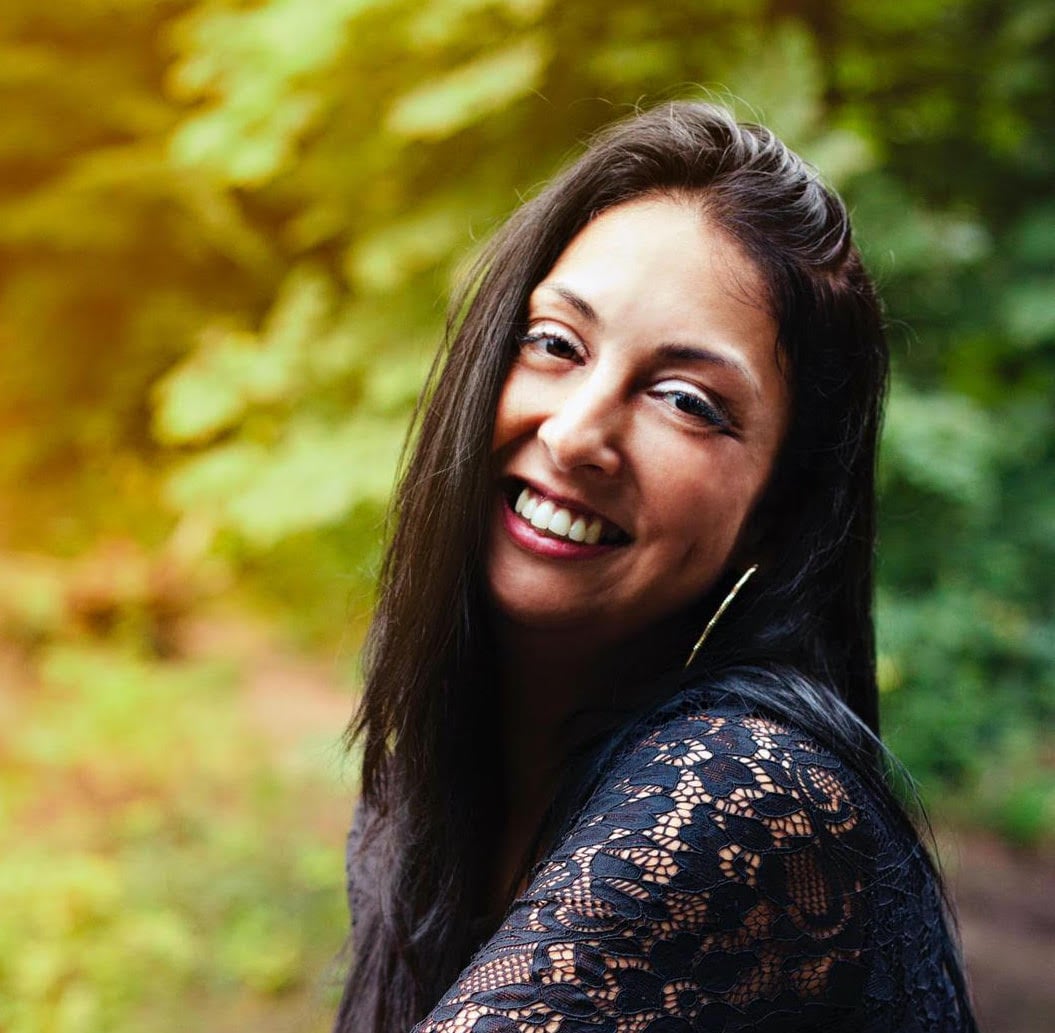 • Natasja Aaldering • Woont samen met haar kat Pip • Zit inmiddels al acht jaar in het tweelingzielenproces • Schrijft, doet readingen en kaartleggingen en praat hierover vanuit haar eigen bedrijf Twinflame Rollercoaster Life • Podcast op Spotify • Voor VolleMaanKalender.nl schrijft ze voornamelijk over tweelingzielen en het tweelingzielenproces •