Wil jij in jouw tweelingzielenproces energiekoorden verbreken, schoonmaken of opruimen? Lees dan deze tips van twinflame expert Natasja!
Gratis healings en meditaties beluisteren? Abonneer je dan op het VolleMaanKalender YouTube-kanaal!
Hartsverbindingen tussen tweelingzielen zijn onbreekbaar. Alle andere koorden tussen tweelingzielen kunnen wél worden verbroken, stilgelegd of schoongemaakt.
Bij tweelingzielen zie je vaak veel oude (losliggende) energiekoorden op de chakra's. Vooral rondom het buikgebied. Wat je regelmatig ziet is dat er koorden zijn aangelegd tussen jou en een persoon die jou niet meer dienen en die dus energie kosten. Dit kan jullie tweelingzielenproces juist vertragen óf het kan zelfs tijdelijk stoppen.
Of wanneer jij en je tweelingziel in een 'niet zo goed'-stuk zitten, met niet zulke leuke personen, dan kunnen deze personen bijvoorbeeld aanhaken op jullie hartsverbinding en hier misbruik van maken. Je kan dit ervaren alsof je telefoonlijn wordt afgetapt, verbroken of stilvalt.
Naarmate je verder komt in je tweelingzielenproces ben je je meer bewust van bepaalde verbindingen of energiekoorden. Dit is omdat jij je door je tweelingzielenproces ook spiritueel ontwikkelt. Uiteraard doe je dit op je eigen manier en in je eigen tijd.
Wanneer je je meer en meer spiritueel hebt ontwikkelt en je derde oog zich steeds meer opent, kan jij misschien zelf koorden waarnemen en zelf koorden doorsnijden.
Er zijn ook energetische healers die je kunnen helpen om energiekoorden 'schoon' te maken, zodat de energie beter kan stromen tussen jou en je tweelingziel.
Ook doormiddel van meditatie kun jij zelf energetische koorden waarnemen en doorsnijden. Hulpmiddelen of handvaten hiervoor staan ook aangegeven in het boek Energiekoorden van Denise Linn.
Aartsengel Michaël (de blauwe engel) staat er om bekend dat je hem kan aanroepen om zijn hulp om energiekoorden met zijn zwaard door te snijden.
Belangrijk is dat jij voor jezelf een manier hebt die bij je past om je te ontdoen van energiekoorden die je niet meer nodig hebt. Dit is voor iedereen een eigen proces.
Na het schoonmaken of verwijderen van een koord (of meer) tussen tweelingzielen, merk je dat het veel beter gaat stromen. Tweelingzielen zullen elkaar daardoor in het dagelijks leven veel beter begrijpen en kunnen het tweelingzielenproces veel vloeiender met elkaar doorlopen.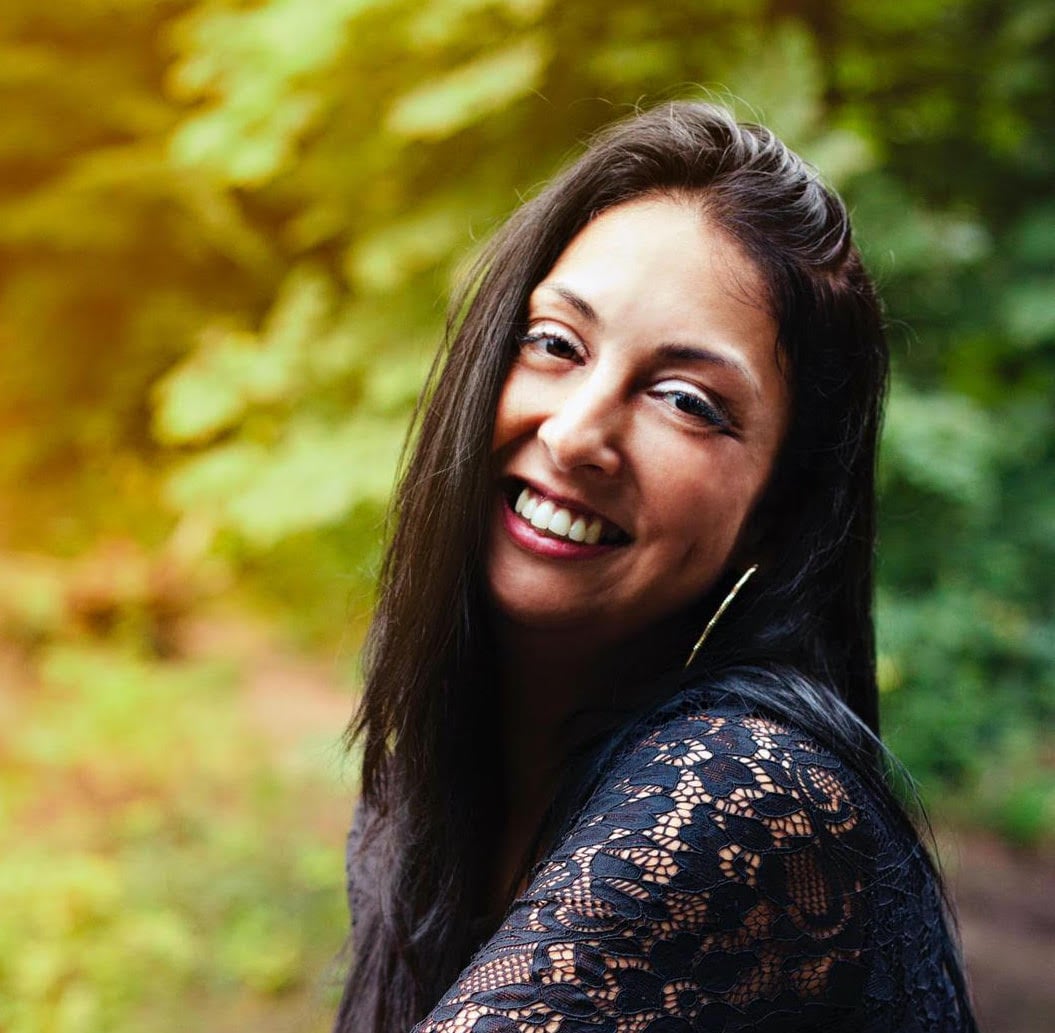 • Natasja Aaldering • Woont samen met haar kat Pip • Zit inmiddels al acht jaar in het tweelingzielenproces • Schrijft, doet readingen en kaartleggingen en praat hierover vanuit haar eigen bedrijf Twinflame Rollercoaster Life • Podcast op Spotify • Voor VolleMaanKalender.nl schrijft ze voornamelijk over tweelingzielen en het tweelingzielenproces •