September is een belangrijke maand voor tweelingzielen. Deze maand staat in het teken van overgang (transitie) en wordt ook wel eens de oogstmaand genoemd. Het is de deur naar het najaar van 2022, want deze maand is de herfst-equinox (Mabon). Voor tweelingzielen betekent dit veel. Dit is een maand van oogsten, maar ook van kiezen. Wat laat je achter je – en vooral: waar wil je naartoe?
Gratis healings en meditaties beluisteren? Abonneer je dan op het VolleMaanKalender YouTube-kanaal!
Terugblik op de zomer
Voordat we verder gaan naar september, nog even een korte terugblik op deze zomer. De zomermaanden (met name augustus) waren voor velen energetisch en fysiek best wel uitputtend, met veel ascentiesymptomen. Dat kwam mede door de zonnevlammen en de hitte die daar een schepje boven op deed.
De drastische veranderingen door de afgelopen Leeuwenpoort en zelfs vanuit het eclips-seizoen van dit voorjaar zijn merkbaar. Er hebben veel nieuwe tweelingziel-ontmoetingen plaatsgevonden in augustus rondom de Leeuwenpoort en door de Leeuwenpoort zijn er veel ontwikkelingen en doorbraken geweest in de vakantieperiode. Je kunt er nu de vruchten van plukken. Alles wat je vanaf het voorjaar hebt neergezet (zaadjes die je hebt geplant) zul je nu kunnen oogsten.
De ontwikkelingen vanuit deze zomer (en vanuit het voorjaar zelfs) zullen voor jou en je tweelingziel meer op z'n plek vallen. September is hier de doorgang in. Inmiddels zijn de bomen al klaar om hun blaadjes los te laten en zich te gaan opladen (ruststand), net als de rest van de natuur. En zo kan jij je dus ook voelen na deze zomer in combinatie met het tweelingzielenproces, dus ga vooral mee met de natuur.
Lees ook: September 2022: wat is de energie voor jou? Pick a card
September 2022 energie voor tweelingzielen
Het eerste deel van september zit nog vol met belangrijke dagen in de energie, zéker voor tweelingzielen. Eerst is de 9/9 Engelenpoort en de dag erna de volle oogstmaan in Vissen. Ook Mercurius retrograde begint precies op diezelfde dag. Retrograde galore, want met Mercurius erbij lopen maar liefst negen hemellichamen retrograde. Pluto, Saturnus, Neptunus, Vesta, Chiron, Juno, Jupiter, Uranus en nu ook Mercurius. Bekijk hier het overzicht van retrograde planeten 2022.
Misschien zie jij je tweelingziel (na lange tijd) wel weer terug in september, omdat jullie weer terug zijn van vakantie en het 'normale' leven weer is begonnen. Het is ook mogelijk dat er eventjes contact tussen jullie komt. Dit kan wel zorgen voor verwarring… Dat komt onder andere door alle retrogrades die jullie naar binnen laten keren. Hierdoor kun je echt het gevoel hebben dat jij en je tweelingziel geen stap vooruit hebben gezet. Mercurius retrograde september 2022 en de volle oogstmaan van 10 september hebben hier beide een grote vinger in de pap.
Maar waar het lijkt of jullie niet vooruit komen op aards vlak en het voor jouw gevoel één grote rollercoaster is, wordt er energetisch juist weer een en ander uitgewerkt. Iets dat ook geheel de bedoeling is van jullie tweelingzielenproces.
De spirituele verbinding, het verbinden op een hoger niveau en het begrijpen ervan is daarom in september voor tweelingzielen een belangrijk thema.
Later dit jaar zullen er een aantal planeten weer direct gaan lopen, waardoor er weer rust en ruimte ontstaat. En dat geeft vooruitgang.
Veel lichtwerkers en tweelingzielen zijn energetisch (fysiek) moe, wat heel begrijpelijk is met de afgelopen periode, dus wees hierin lief voor jezelf. Zelfliefde staat altijd op nummer één, vooral in het tweelingzielenproces. Dit wordt gespiegeld aan elkaar.
De periode tussen de volle maan (10 september), herfst-equinox (23 september) en de nieuwe maan (25 september) is een hele mooie periode om je dankbaar te zijn en misschien je te realiseren wat je eigenlijk allemaal al hebt geleerd van je tweelingzielenproces of zielsconnectie. Daarnaast is het dankzij de energie van zon in Maagd een periode van opruimen en loslaten, voordat je de balans mag opmaken met zon in Weegschaal (na 23 september). Dit laatste betekent een belangrijk keuzemoment voor jou/jullie. Er zullen definitief knopen moeten worden doorgehakt.
Lees ook: Astrologie kalender september 2022
En dit alles staat ook weer in verbinding met het aankomende eclips-seizoen van dit najaar…
Eclips-seizoen 2022 in aantocht
En ik deel ook nog graag een vooruitblik met je. September is, zoals ik al beschreef, de doorgang naar het laatste deel van het jaar 2022. Hierin word je voorbereid op het eclips-seizoen, dat nu misschien nog ver weg lijkt. Dinsdag 25 oktober is er een zonsverduistering (drastische veranderingen in je buitenwereld) en op dinsdag 8 november een maansverduistering (drastische veranderingen in je binnenwereld). Hierover later meer…
Kortom september is een belangrijke maand voor tweelingzielen. Het is de doorgang (de deur naar) het najaar/winter 2022! Er zit nog heel wat aan te komen in de energie. Het wordt turbulent, dus bekijk deze maand goed naar wat jij – net als de blaadjes van de bomen – los mag laten.
So make it YOUR september to remember.
Wil je een persoonlijke reading over jouw tweelingzielenproces? Boek dan bijvoorbeeld een Twinflame Love reading of Twinflame Akasha reading! Bekijk hier het gehele aanbod twinflame readingen.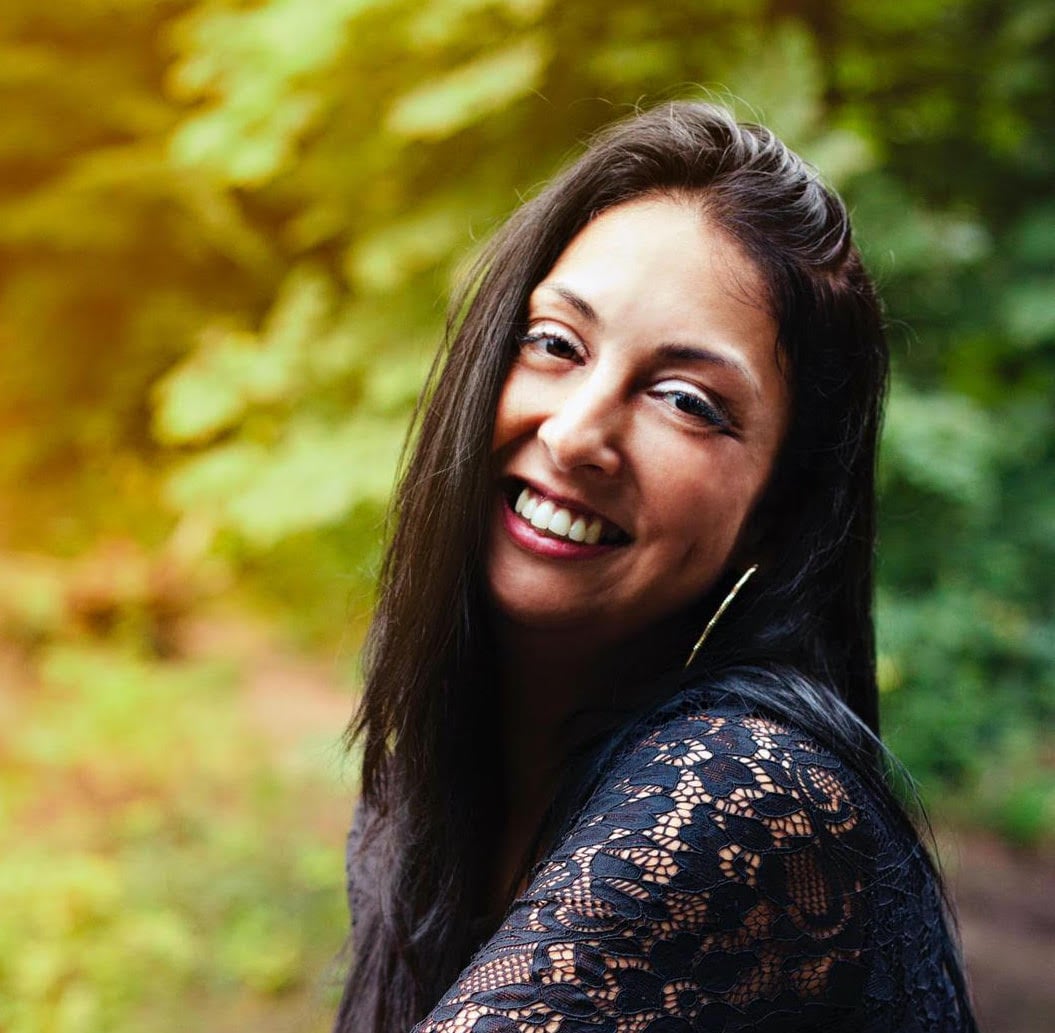 • Natasja Aaldering • Woont samen met haar kat Pip • Zit inmiddels al acht jaar in het tweelingzielenproces • Schrijft, doet readingen en kaartleggingen en praat hierover vanuit haar eigen bedrijf Twinflame Rollercoaster Life • Podcast op Spotify • Voor VolleMaanKalender.nl schrijft ze voornamelijk over tweelingzielen en het tweelingzielenproces •