Wat betekent de volle maan van 10 september 2022 voor tweelingzielen? Twinflame expert Natasja beschrijft de energie voor tweelingzielen weer goed in dit artikel. Inclusief pick your reading (video)! Het is een tijd van oogsten…
Gratis healings en meditaties beluisteren? Abonneer je dan op het VolleMaanKalender YouTube-kanaal!
Zoals ik in dit artikel voor tweelingzielen september 2022 beschrijf is de volle Oogstmaan in Vissen voor tweelingzielen een belangrijk onderdeel voor deze gehele maand. Op dezelfde dag 10/9 zal Mercurius retrograde starten en de dag ervoor is de 9/9 Engelenpoort.
Omdat de volle maan in het emotionele teken van de Vissen staat, zal dit een emotionele rollercoaster worden. Met zon in Maagd daar lijnrecht tegenover kan het zijn dat je de gevoelens (vooral rondom je tweelingziel) niet mag laten zien, dat jij je emoties niet kan (of mag!) tonen.
Veel tweelingzielen worden hierop getriggerd vanuit vorige levens, waarin ze er niet mochten zijn met hun gevoel.
Mercurius retrograde zal hier – met haar remmende werking op het stukje communicatie – een schepje bovenop doen tijdens deze volle maan. Vooral rondom het kunnen communiceren met je eigen gevoelsleven, maar ook de communicatie naar je tweelingziel.
Hoe uit jij je naar je tweelingziel? Zijn dit (vaak) projecties? Hebben jullie juist hele goede gesprekken? Of is er misschien in de buitenwereld helemaal geen contact en heb je energetisch juist een hele mooie verbinding?
De samenwerking/communicatie tussen jou en je tweelingziel, zowel op aards vlak als in de energie, zal flink op de proef worden gesteld.
Deze volle maan brengt júist dit soort stukken onder de aandacht….
De volle maan van 10 september 2022 wordt ook de Oogstmaan genoemd. September is een hele belangrijke maand, waarin veel zaadjes die eerder dit jaar geplant zijn richting de herfstequinox geoogst zullen worden. Een tweelingzielenproces is heel persoonlijk en uniek. De 'oogst' is voor een ieder daarom ook heel anders.
Ondanks de emotionele rollercoaster van deze volle oogstmaan kan je ook heel veel dankbaarheid voelen. Voor alles wat je hebt bereikt tot nu toe, in je eigen proces maar ook richting je tweelingziel. Wees (hoe moeilijk) dat soms ook lijkt, dankbaar naar het universum en je tweelingziel voor wat het je tot nu toe allemaal heeft gebracht. Het brengt jou en je tweelingziel in de energie juist dichterbij elkaar door deze dankbaarheid vanuit je hart te ervaren.
Onder een volle maan wordt alles uitvergroot, dus ook je intenties, manifestaties en (vaak onbewust) ook je gedachtes. Daarin is niet iets goed of iets fout, maar wees je daar bewust van.
Probeer (ondanks alles) heel dicht bij jezelf te blijven en vanuit onvoorwaardelijke liefde voor je tweelingzielenproces de volle oogstmaan te ervaren. Hiermee zal je deuren gaan openen en ontzettend veel moois naar je toe gaan halen.
Met de 9/9 poort de dag ervoor zul je energetisch al door een deur gaan en deze nieuwe energie met de volle maan gaan uitwerken en integreren. Daar hoort dus ook weer wat groeipijn bij. Let it go and flow…
Video: Pick your reading
Meer weten over de energie voor jou en je tweelingziel? Boek nu jouw volle maan reading voor tweelingzielen bij Twinflame Rollercoaster Life!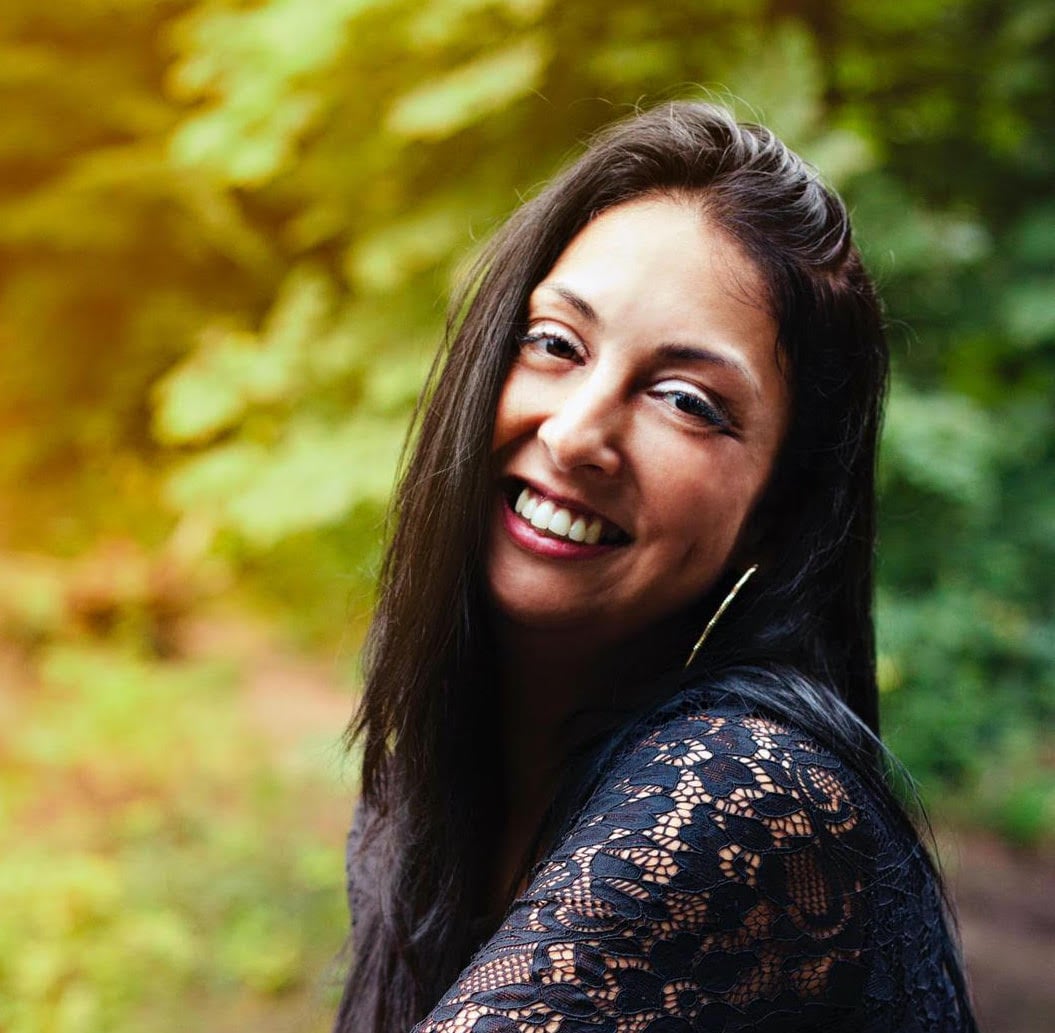 • Natasja Aaldering • Woont samen met haar kat Pip • Zit inmiddels al acht jaar in het tweelingzielenproces • Schrijft, doet readingen en kaartleggingen en praat hierover vanuit haar eigen bedrijf Twinflame Rollercoaster Life • Podcast op Spotify • Voor VolleMaanKalender.nl schrijft ze voornamelijk over tweelingzielen en het tweelingzielenproces •