Woensdag 23 november 2022 is er een nieuwe maan in Boogschutter. Twinflame expert Natasja van Twinflame Rollercoaster Life neemt je mee in de energie van deze nieuwe maan voor tweelingzielen én ze praat je bij over Jupiter direct.
Gratis healings en meditaties beluisteren? Abonneer je dan op het VolleMaanKalender YouTube-kanaal!
De uitwerking van het eclipsseizoen, de poortdagen en Schorpioen-seizoen 2022 is momenteel nog steeds erg sterk: de energie daarvan loopt door tot het einde van 2022. De laatste weken van november voelen heel anders aan dan de eerste weken van deze maand. Wat de energie voor jou en je tweelingzielenproces betekent is heel persoonlijk. Elke tweelingziel-relatie en elke zielsconnectie is weer anders en is afhankelijk in wat voor situatie jullie in zitten.
Poortdagen
Voor ik bij de energie van de nieuwe maan kom, wil ik eerst iets vertellen over de poortdagen. De Engelenpoortdagen van november tot nu toe (1-11, 11-11 en 22-11) hebben hoge lichtfrequenties, dankzij meestergetal 11. Ze spelen dan ook een grote rol voor tweelingzielen. Deze dagen hebben namelijk invloed op jou en je tweelingziel (energetisch). De hogere lichtfrequenties die op die dagen naar de aarde komen helpen jou en je tweelingziel om al het oude te kunnen helen en los te laten. Vraag juist op deze dagen de engelen om hulp als je het niet meer ziet zitten. Ze zullen je de weg wijzen en je helpen. De 22/11 Engelenpoort mag je zien als een afsluiting van iets tussen jou en je tweelingziel. Dit kan zijn het afsluiten van een lastige periode, maar ook het afsluiten van zaken die jullie niet meer dienen. Dat laatste is een duwtje in de goede richting van het proces.
Veel tweelingzielen maken een nieuwe start met deze nieuwe maan in Boogschutter.
Dit kan fysiek (op aards vlak) zijn, maar heb jij geen contact met je tweelingziel dan kan dit ook enkel energetisch zijn. De afgelopen periode hebben tweelingzielen namelijk veel geheeld. Tweelingzielen zijn door een ongelofelijk transformatieproces gegaan. Dat was ook wel te voelen de afgelopen maanden…
Nieuwe maan in Boogschutter & Jupiter direct
Op woensdag 23 november, een dag na de 22/11 Engelenpoort, is er een nieuwe maan in Boogschutter. Op deze dag gaat ook Jupiter direct, die sinds 28 juli retrograde was. Jupiter is de thuisplaneet van Boogschutter. Deze planeet staat voor vertrouwen en optimisme. Dankzij de zon en de maan in Boogschutter is dit een hele mooie en krachtige nieuwe maan om een nieuwe start te maken. Dit geldt voor veel tweelingzielen. De plannen en inzichten die je de afgelopen periode hebt verkregen zal je nu uitvoeren. Je zult je veel optimistischer voelen dan de afgelopen tijd. (fieuw!)
Voor tweelingzielen en zielsconnecties hebben door het eclipsseizoen en de poortdagen veel op hun bordje gehad.
Maar dankzij deze nieuwe maan in Boogschutter en Jupiter direct krijg jij in eerste instantie voor jezelf weer overzicht en voel je je weer hoopvoller in alles wat je wilt doen en wat je op de planning had staan (maar hebt laten liggen door de rollercoaster energie van de afgelopen tijd). Het vuur en de passie van de Boogschutter en het geluksgevoel van Jupiter geven je in combinatie met de nieuwe maan nieuwe inzichten, hoopvolle kracht en moed.
De energie van Boogschutter
Het teken van de Boogschutter (we zitten nu in Boogschutter-seizoen 2022) geeft je meer ruimte voor plezier, waar Schorpioen je juist heel diep naar jezelf liet kijken en voelen waar er nog stukken geheeld mochten worden. Maar nu met de zon in Boogschutter kun je weer kijken wat je dromen, wensen en passies zijn. Misschien wil jij al heel lang reizen of naar het buitenland. Boogschutter vraagt je hier naar te kijken. Dus naar jouw eigen diepste dromen en verlangens. Juist voor diegenen die te maken hebben met een tweelingziel is het belangrijk te luisteren naar je eigen gevoel en met deze nieuwe maan (nieuwe) keuzes te maken voor jezelf.
Zielsmissies van tweelingzielen zullen juist nu nog meer naar voren komen rondom deze nieuwe maan. Wat met het eclipsseizoen chaos en rollercoaster was, krijgt nu vorm. Ook snappen veel tweelingzielen nu waarom er een en ander eerst moest gebeuren, om verder te kunnen met wat dit ook is voor jou en je tweelingzielenproces.
Vertrouwen in jezelf, maar ook op het universum dat alles uiteindelijk een hoger plan of doel heeft.
Het is de een-na-laatste nieuwe maan van 2022… Je kan bijna zeggen 'het zijn de laatste loodjes'. Juist nu met deze nieuwe maan is het belangrijk om je wensen, intenties, dromen en verlangens het universum in te gooien. Wat dit ook is en in welke situatie je ook zit met je tweelingziel: vertrouw in jezelf en het universum .
Liefs van Natasja
Wil je een persoonlijke reading over jouw tweelingzielenproces? Boek dan bijvoorbeeld een Twinflame Love reading of Twinflame Akasha reading! Bekijk hier het gehele aanbod twinflame readingen.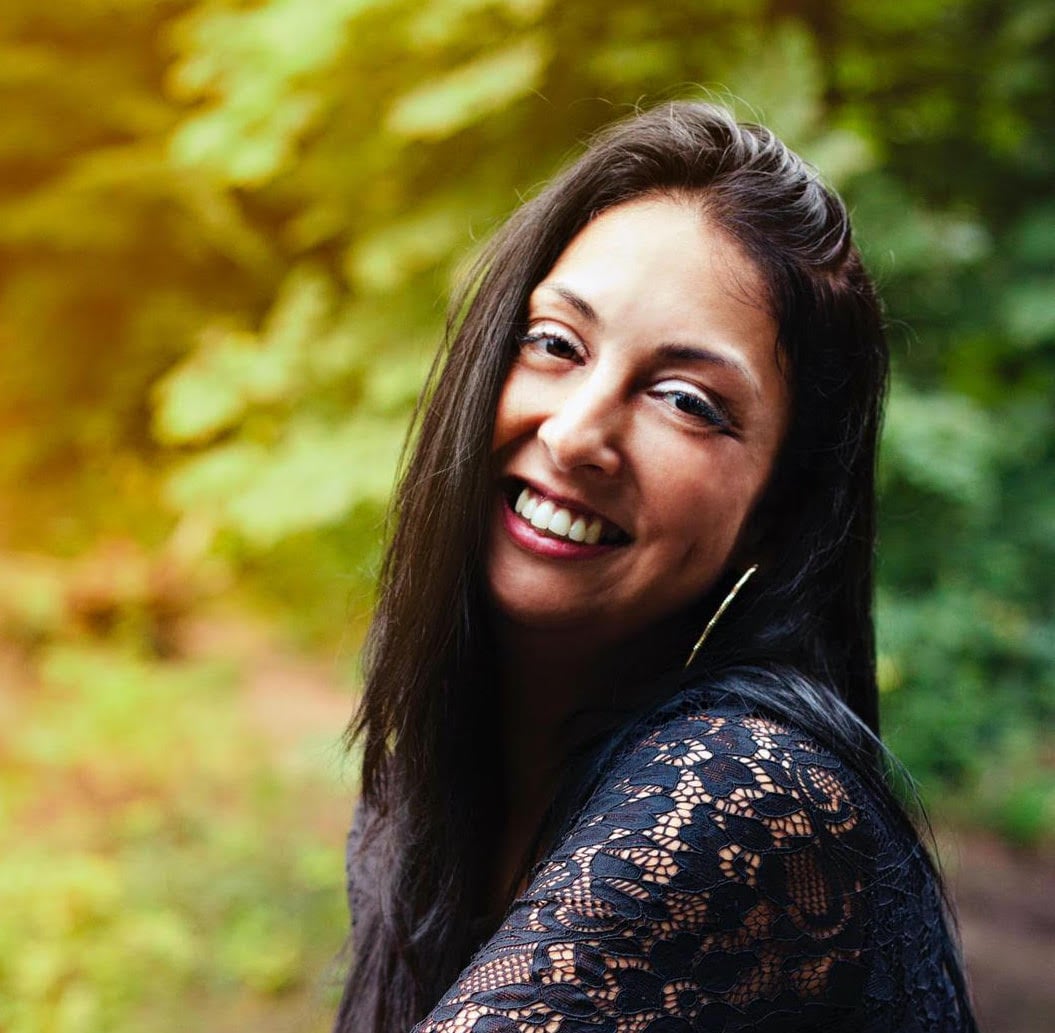 • Natasja Aaldering • Woont samen met haar kat Pip • Zit inmiddels al acht jaar in het tweelingzielenproces • Schrijft, doet readingen en kaartleggingen en praat hierover vanuit haar eigen bedrijf Twinflame Rollercoaster Life • Podcast op Spotify • Voor VolleMaanKalender.nl schrijft ze voornamelijk over tweelingzielen en het tweelingzielenproces •