De herfst is (bijna) begonnen! De natuur verandert en jij verandert mee… Wil je weten wat de spirituele betekenis van de herfst is en hoe je deze symboliek kunt vertalen naar jezelf? Lees dan verder!
Gratis healings en meditaties beluisteren? Abonneer je dan op het VolleMaanKalender YouTube-kanaal!
Blaadjes aan de bomen die loslaten, de natuur die zich terugtrekt… De dagen worden kouder en donkerder. Tijd om van buiten naar binnen te gaan – letterlijk en figuurlijk. De herfst is een perfecte tijd voor introspectie, om met de opgedane kennis later opnieuw te kunnen groeien. Het brengt verandering met zich mee. Herfst staat voor mysterie en voor balans. Het seizoen van de Weegschaal is nu gestart.
Herfst-equinox
Zoals je net las staat herfst voor balans. Bij een equinox zijn de dag en de nacht namelijk precies gelijk aan elkaar. Zon en maan. Dag en nacht. Jaarlijks, rond 21 – 23 september, vindt de herfst-equinox plaats. In 2022 is dit op vrijdag 23 september (althans, bij ons op het Noordelijk halfrond).
De herfstequinox gaat over oogsten wat je hebt gezaaid. Ook mag je deze periode extra dankbaar zijn voor alles wat je hebt bereikt en wat voor wat er nog gaat komen staat. Deze dankbaarheid zorgt er namelijk voor dat je stilstaat bij wat je al hebt bereikt én voor wat er nog mogelijk is.
De viering van de herfst-equinox wordt ook wel Mabon genoemd. Welke balans wil je voor jezelf opmaken? Wat wil je behouden en verder uitwerken zodat je volgend jaar de vruchten kan plukken?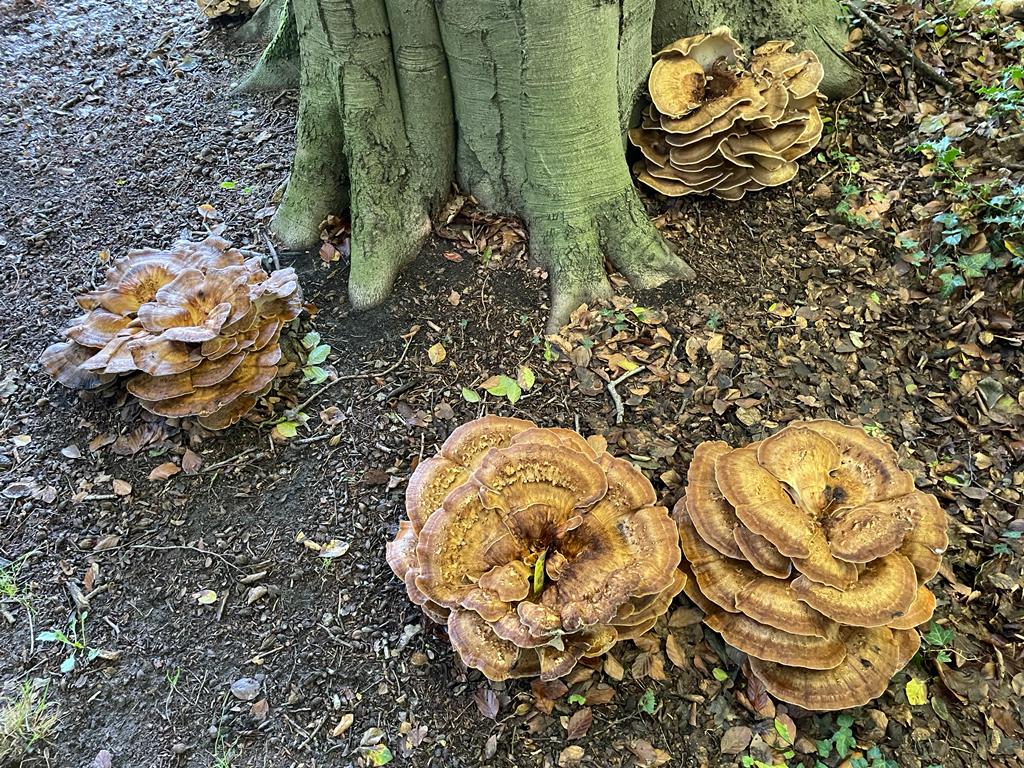 Wat hoort bij de herfst?
Kleuren die bij de herfst passen zijn rood, kastanjebruin, oranje, bruin en goud.
Wil je wierook branden om de start van de herfst te vieren? Dan doe je dat het beste met benzoë, kaneel, mirre, veenreukgras, eikenmos of patchoeli.
Rituelen die passen bij de herfst zijn rituelen om los te kunnen laten, dankbaarheid te uiten en voorouders te eren. Ook rituelen rondom vruchtbaarheid (van de aarde, maar ook van het vrouwelijke) zijn goed om uit te voeren
Wil je een kaars branden? Ga dan voor een gele kaars, oranje kaars of bruine kaars. Kijk per kleur wat het beste past bij jouw intentie, ritueel of wens.
Lees meer over de herfst...
Er valt veel te vertellen over de herfst. Daarom hebben we een dossier gebouwd met de spirituele betekenis van diverse herfst-gerelateerde items. Bekijk de lijst hieronder en ontdek de boodschap voor jou!
• Nadi Zoetebier • The future belongs to those who believe in the beauty of their dreams 🙏 • Eigenaar van VolleMaanKalender.nl, liefhebber van astrologie en spiritualiteit • Moeder van zoontje Jae '21 • Energetisch Therapeut in opleiding •