In het najaar komen de pompoenen tevoorschijn. Je ziet ze langs de weg in de verkoop, als symbool van het najaar of Halloween en in producten. Maar wat als je een pompoen nou écht vaak tegenkomt, op de meest bijzondere/gekke plaatsen. Dat kan spiritueel gezien iets voor jou betekenen. Een boodschap van het universum. Wil je weten wat? Lees hier over de spirituele betekenis van een pompoen!
Gratis healings en meditaties beluisteren? Abonneer je dan op het VolleMaanKalender YouTube-kanaal!
Er zijn natuurlijk veel pompoenen te vinden, met name in het najaar. En klopt, écht niet elke pompoen heeft een spirituele betekenis. In dit artikel gaan we in op het regelmatig zien van pompoenen, al dan niet op een bijzondere plek. En onthoud: jij geeft er zelf betekenis aan, als jij voelt dat het voor jou is, dan is dat ook zo.
🎃
Pompoen spiritueel gezien
Een pompoen staat voor overvloed, voorspoed, geluk en dankbaarheid. Het is één van de grote symbolen van de herfst.
Een pompoen brengt je creativiteit en inzicht. Zie je regelmatig een pompoen, verwacht dan dat je een bepaald project of situatie (dat vastzit) vanuit een ander perspectief kunt bekijken. Met nieuwe ogen en nieuwe ideeën. Dat een pompoen hiervoor staat heeft te maken met de oranje kleur, die staat voor creativiteit. Het Sacraal Chakra (het oranje chakra) is dan ook het chakra dat verbonden is met creativiteit, plezier, emoties en stimulans.
Omdat de pompoen gevuld is met zaden – die nog meer pompoenen kunnen maken – staat de pompoen spiritueel gezien ook voor potentie en vruchtbaarheid.
Zie jij een pompoen op een bijzondere plek, of blijft de pompoen bij jou terugkomen? De boodschap voor jou is…
Spreek je uit (en houd je niet in)
Je bent waardevol
Wees dankbaar
Gebruik je creativiteit om jezelf te uiten
🎃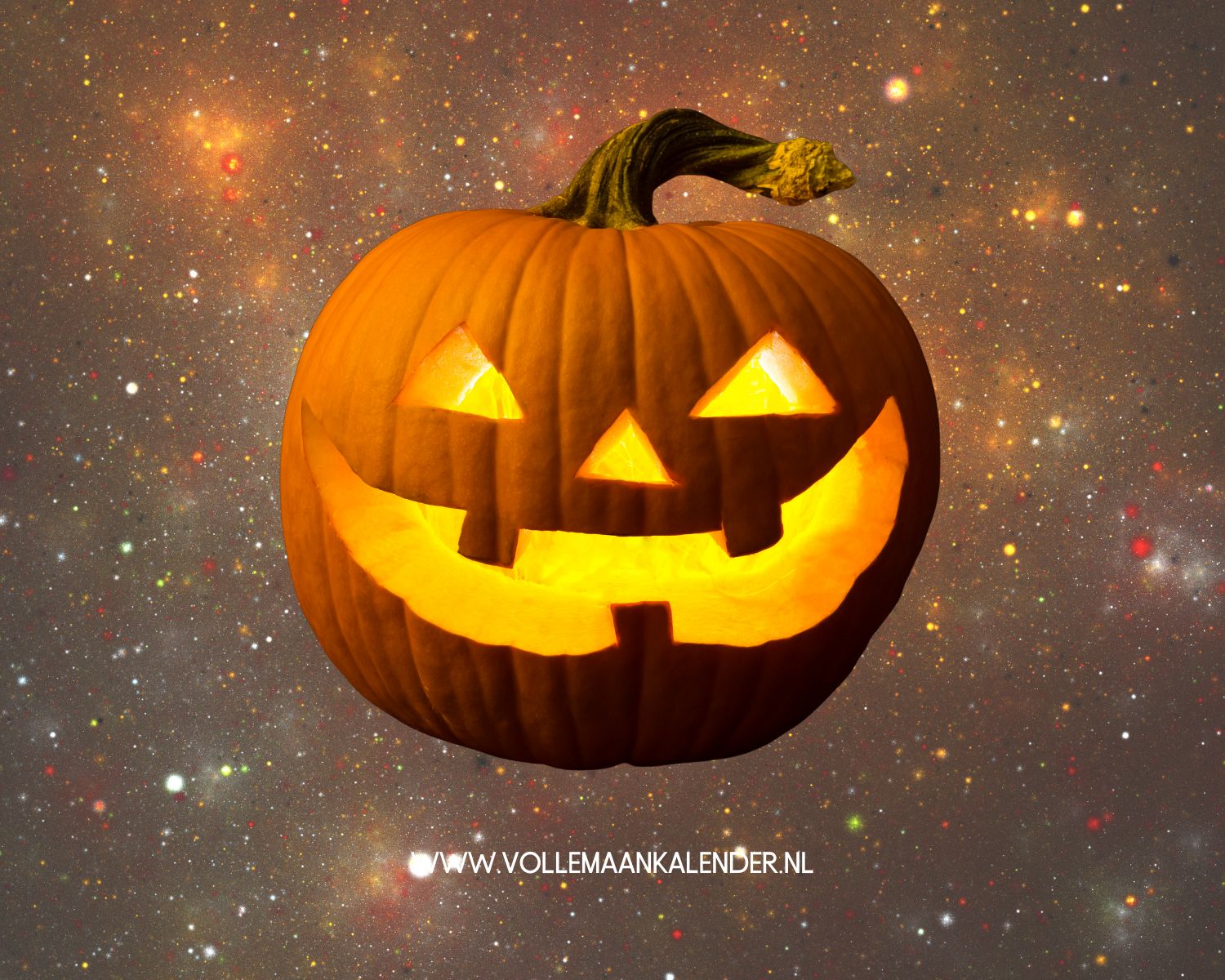 Betekenis Halloween pompoen
Tijdens Halloween (of ook wel Samhain), dat ieder jaar op 31 oktober valt, zie je de pompoen nóg vaker. Uitgehold en uitgesneden (met een eng of grappig figuurtje er in) staan bij de voordeur, met een brandend lichtje er in. Waarom is dit? Al vanuit oudsher dacht men dat hier kwade energie mee afgeweerd kon worden. En zo kun je het nog steeds insteken. Een pompoen op je altaar, in je huis of bij de voordeur kan kwade energie weren. Happy Halloween!
Lees ook: Halloween pompoen ritueel om je te beschermen tegen geesten
🎃
Lees meer over de herfst...
Er valt veel te vertellen over de herfst. Daarom hebben we een dossier gebouwd met de spirituele betekenis van diverse herfst-gerelateerde items. Bekijk de lijst hieronder en ontdek de boodschap voor jou!
• Nadi Zoetebier • The future belongs to those who believe in the beauty of their dreams 🙏 • Eigenaar van VolleMaanKalender.nl, liefhebber van astrologie en spiritualiteit • Moeder van zoontje Jae '21 • Energetisch Therapeut in opleiding •