Zondag 5 februari 2023 (in week 5) is er een volle maan in Leeuw. Wat betekent deze volle maan voor tweelingzielen? Getal 5 staat voor grote veranderingen én deze volle maan is een (energetische) voorbereiding op de Leeuwenpoort van 8-8…
Gratis healings en meditaties beluisteren? Abonneer je dan op het VolleMaanKalender YouTube-kanaal!
Omdat de volle maan in Leeuw staat en de zon in Waterman (het tegenovergestelde teken), kan dit voor jezelf en je tweelingziel (of zielsconnectie) voor onrust zorgen. De verbindingen (aspecten) van maan in Leeuw vierkant Uranus in Stier en Venus in Vissen vierkant Mars in Tweelingen maakt doen daar nog lekker een schepje bij bovenop.
De spanningen tussen tweelingzielen, en vooral de fysieke aantrekkingskracht, is tijdens deze volle maan groot (dit is nog zacht uitgedrukt). Het vuur van de Leeuw en de astrologische spanningsaspecten zorgen misschien wel voor veel (seksuele) spanning tussen jou en je tweelingziel of zielsconnectie.
De liefdesenergie hangt immers ook in de lucht (met Valentijnsdag deze maand) en die energie wil tot uiting worden gebracht, bijna brullend zoals een echte Leeuw dit kan doen. Of juist helemaal niet: omdat het winter is (Sneeuwmaan) wil jij je naar binnen keren en in je eigen vrijheid (Waterman-energie) gaan zitten.
Lees ook: Deze vier sterrenbeelden gaan 't meeste merken van de volle maan in Leeuw 2023
Volle maan februari 2023: vuur en vrijheid
Veel tweelingzielen en zielsconnecties zullen rondom de volle maan van februari 2023 tot de conclusie komen dat ze veel achter zich willen laten wat voor hun (individueel of samen) niet meer werkt. Deze volle maan voelt daarom als een soort ontploffing of uitbarsting van heel veel zaken die al een tijdje lopen.
Het is de kracht van de Leeuw en het stukje vrijheidsdrang van de Waterman die je deze volle maan gaat voelen en wat zorgt dat er veel gaat open breken. Voor iedereen (tweelingzielen of zielsconnecties) is dit natuurlijk anders.
De ascentiesymptomen tijdens deze volle maan kunnen erg intens zijn. Omdat we al een tijdje (zoals in mijn artikel over Tweelingzielen februari 2023 en Tweelingzielen 2023: een bijzonder jaar staat) voor een mega verandering staan, zijn de ascentiesymptomen voor velen dagelijkse kost. Drink genoeg water en wees vooral lief voor jezelf. Aarden in de natuur kan ook helpen. Vermijdt al teveel prikkels.
De volle maan in Leeuw en de Leeuwenpoort 2023
Omdat deze volle maan de Leeuwenpoort energie aanraakt, kan het zijn dat je een cyclus of stuk afsluit tijdens die tijdens de Leeuwenpoort 2022 is gestart. Er waren toen veel tweelingzielen ontmoetingen én er hebben veel (life changing) veranderingen plaatsgevonden rondom de Leeuwenpoort van 2022. Tegelijkertijd worden velen voorbereidt op de Leeuwenpoort 2023 van dit jaar. Schrijf je intenties en je ervaringen tijdens deze volle maan op, zodat je deze terug kan lezen. Wie weet rond de Leeuwenpoort van dit jaar komt dat weer naar voren!😉
Video: Volle Maan februari 2023 voor Tweelingzielen en Zielsconnecties
Welke reading is voor jou? Kies wat bij jou past: Seleniet maan of de Woestijnroos?
Meer weten over de energie voor jou en je tweelingziel? Boek nu jouw volle maan reading voor tweelingzielen bij Twinflame Rollercoaster Life!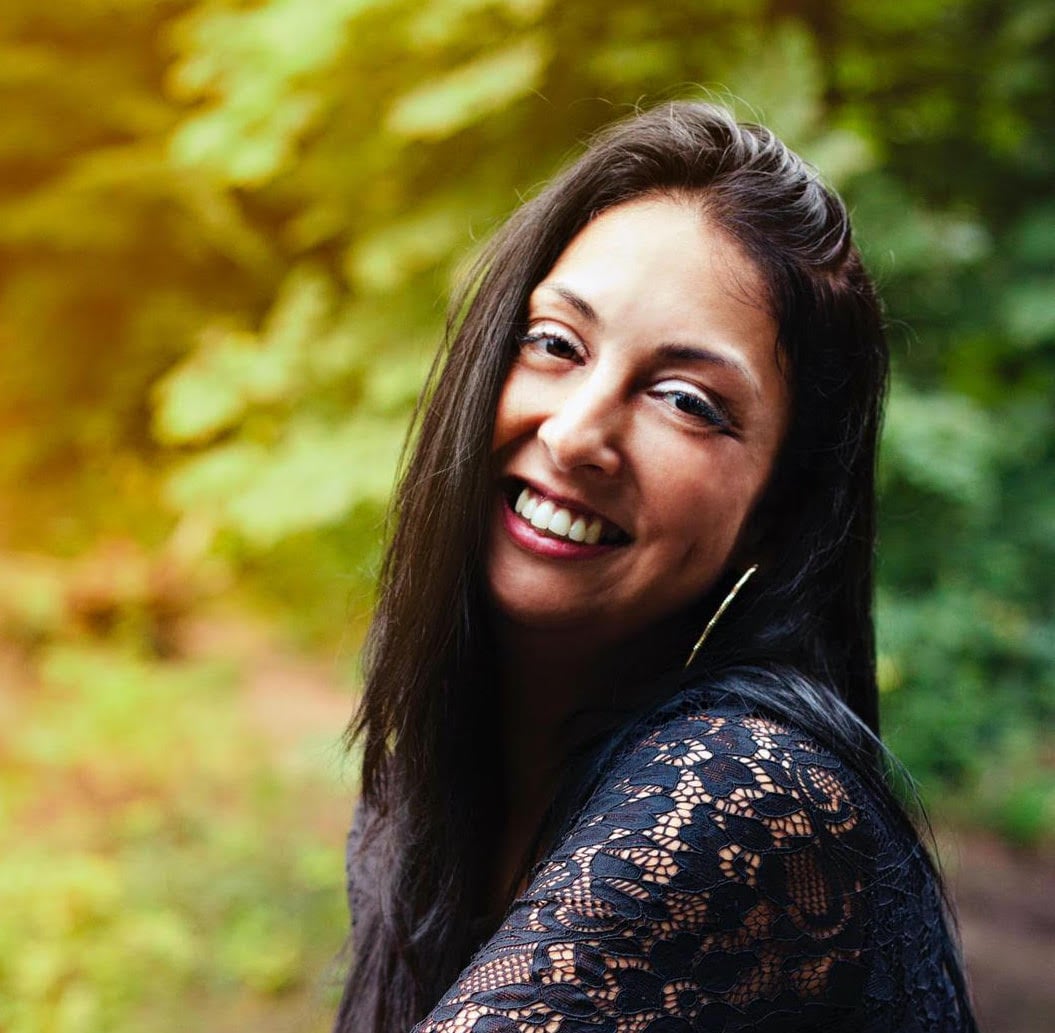 • Natasja Aaldering • Woont samen met haar kat Pip • Zit inmiddels al acht jaar in het tweelingzielenproces • Schrijft, doet readingen en kaartleggingen en praat hierover vanuit haar eigen bedrijf Twinflame Rollercoaster Life • Podcast op Spotify • Voor VolleMaanKalender.nl schrijft ze voornamelijk over tweelingzielen en het tweelingzielenproces •