Donderdag 8 december 2022 is er om 05:07 uur een volle maan in Tweelingen. Wat betekent de volle maan van december 2022 voor tweelingzielen? Lees hier over de energie van deze laatste volle maan van het jaar voor tweelingzielen en zielsconnecties!
Gratis healings en meditaties beluisteren? Abonneer je dan op het VolleMaanKalender YouTube-kanaal!
Donderdag 8 december om 05:07 uur is er een volle maan in Tweelingen. Deze maakt op dezelfde dag een conjunctie met planeet Mars (die nog steeds retrograde loopt). Dit is de laatste volle maan van het jaar. De zon staat in Boogschutter, het tegenovergestelde teken van Tweelingen.
Triggers voor tweelingzielen
Met de 'remmende energie' van Mars en de Zon in Boogschutter kun je deze volle maan geconfronteerd worden met al je gevoelens die je het liefst naar buiten wilt communiceren of wilt laten zijn (uiten). Maar dit voor je gevoel (door het overdenken van de Tweelingen) en remmende werking (gevoelsmatig) niet kan.
Een tweelingziel of zielsconnectie in jouw omgeving zal jou hierop (nog meer) kunnen triggeren…
Hoe deze triggers zich uiten? Gesprekken die normaal gesproken vloeiend verlopen zullen rondom deze volle maan anders uit kunnen pakken. Het kan ook zijn dat je communicatief moeite hebt om jezelf neer te zetten. Ruis op jullie (verbonden) keelchakra's.
De invloed van andere planeten op deze volle maan?
Ik benoemde de invloed van Mars al… maar dit is niet de enige planeet die invloed heeft op de volle maan in Tweelingen. Ook de schaduwperiode van Mercurius retrograde is al in zicht en de kracht begint (juist met de volle maan) toe te te nemen. Tweelingen is namelijk een van de bijbehorende heersende tekens van Mercurius…
Lees ook: Deze vier sterrenbeelden gaan het pittig krijgen tijdens de volle maan van 8 december 2022
Leren communiceren
Naast het stukje communicatie naar je tweelingziel of de mensen om je heen, mag je deze volle maan ook kijken hoe jij doorgaans met je jezelf communiceert. Communiceer jij liefdevol naar jezelf? Kan je überhaupt een goede verbinding maken met je hart? Want hoe jij met jezelf communiceert, spiegel jij (of je dat nou wel of niet wilt, het gebeurd vanzelf) naar jouw tweelingziel. Veel tweelingzielen hebben het stukje (leren) communiceren met hun (hogere) zelf en hart in hun 'pakketje' met lessen of afspraken naar elkaar toe. Dit is dus eigenlijk (mede dankzij de kracht van de Boogschutter) een hele mooie maan om dit uit te werken.
Deze volle maan vraagt om eerlijkheid en transparantie op het gebied van communicatie (vooral tussen tweelingzielen). Dit is vooral omdat Neptunus weer direct loopt (zie artikel Tweelingzielen december 2022). Anders zul je misschien alleen maar stagnatie voelen. Neptunus direct laat je weer eventjes helder zien hoe het allemaal in elkaar steekt tussen jou en je tweelingziel (of zielsconnectie).
Een kleine tip: reageer niet vanuit emotie. Probeer alle gevoelens die je zou willen uiten op papier te zetten (deel dit niet!) of zoek een afleiding. Voordat je je gevoelens (onterecht) projecteert op je tweelingziel. Ik weet hoe lastig dit kan zijn, het is makkelijker gezegd dan gedaan. Begrijp ik helemaal!
Er zijn veel tweelingzielen die al enige tijd om elkaar heen draaien en die niet hun ware gevoelens naar elkaar (durven of kunnen) uiten. Want dit kan bijvoorbeeld niet omdat één van jullie in een relatie zitten, collega's zijn, of familie zijn. Jullie worden op de proef gesteld.
Volle maan in Tweelingen 2022
Je kan rondom deze volle maan in Tweelingen van december 2022 in situaties belanden waarin jij en je tweelingziel 'verplicht' worden om voor eens en voor altijd (als afronding) voor het einde van 2022 je te gaan uitspreken. Of dit nou leuk is of niet. Net zoals de vorige volle maan is er een paar dagen later weer een poortdag: de 12/12 Engelenpoort. Ook daarom kun je deze volle maan zien als hulpje of tool om dingen uit te werken (vooral communicatief). Ook met de zon in Boogschutter. Ondanks de tegenwerking van Mars en schaduwperiode van Mercurius retrograde geeft deze volle maan veel tweelingzielen een push en de kracht tot het uitwerken van heel veel losse eindjes, zo vlak voor het einde van het jaar.
Video: Pick a Card
Meer weten over de energie voor jou en je tweelingziel? Boek nu jouw volle maan reading voor tweelingzielen bij Twinflame Rollercoaster Life!
Liefs Natasja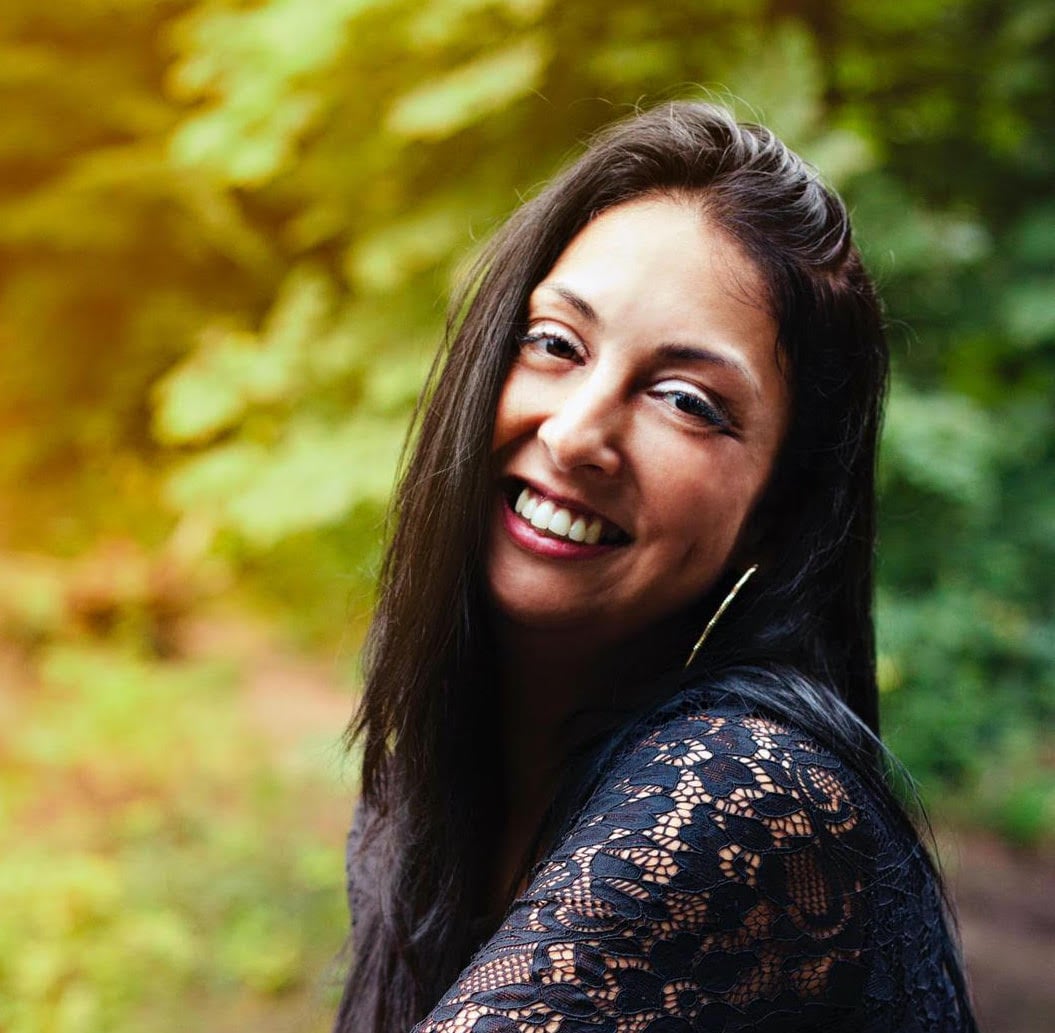 • Natasja Aaldering • Woont samen met haar kat Pip • Zit inmiddels al acht jaar in het tweelingzielenproces • Schrijft, doet readingen en kaartleggingen en praat hierover vanuit haar eigen bedrijf Twinflame Rollercoaster Life • Podcast op Spotify • Voor VolleMaanKalender.nl schrijft ze voornamelijk over tweelingzielen en het tweelingzielenproces •