We zitten inmiddels alweer een paar dagen in de maand april, met vandaag een hele krachtige en mooie engelenpoortdag op 4-4. De eerste nieuwe maan van april ligt alweer achter ons. Lees hier de tweelingzielen april 2022 energie van twinflame expert Natasja!
Gratis healings en meditaties beluisteren? Abonneer je dan op het VolleMaanKalender YouTube-kanaal!
April doet wat hij wil (het koude en natte weer is daar een goed voorbeeld van) en zo kan je de energie van april voor tweelingzielen ook beschrijven. Waar we in maart naar het grote loslaat-moment van de volle maan en lente-equinox toe werkten (en de trilling constant werd verhoogd), is het in april vooral aan het einde van de maand erg druk.
Voor tweelingzielen komt er vanaf nu tot aan de Leeuwenpoort 2022 een periode aan waarin er meerdere onverwachtse gebeurtenissen zullen plaatsvinden. Voor veel tweelingzielen zal het effect daarvan voelbaar zijn wanneer je niet naar jezelf juistert. Stukken en lessen die je voor jezelf niet wilt aangaan zullen blijven terugkomen.
Dubbele nieuwe maan april 2022
De eerste nieuwe maan van april ligt al achter ons. Lees hier nog eens terug over de nieuwe maan in Ram van afgelopen 1 april.
De tweede nieuwe maan van april staat in het teken van de Stier. Deze nieuwe maan vindt plaats op 30 april, dit is tevens een zonsverduistering en het begin van een eclips-seizoen.
Deze nieuwe maan zal, zoals ik al eerder aangaf, een hele sterke uitwerking hebben op jou en jouw tweelingzielenproces. Hier volgt in een later artikel meer informatie over.
Volle Maan in Weegschaal en Pasen
De volle maan in Weegschaal valt dit keer in het Paasweekend, op 'Stille Zaterdag' 16 april 2022.
Rondom Pasen bevinden we ons in de energie van Christusbewustzijn. Dit is een hele mooie, hoge en goddelijke energie, waarin je vaak door de hoge trilling meer inzichten (downloads) kan ontvangen voor jezelf, je spirituele pad en je tweelingzielenproces. Maar – als je daar gevoelig voor bent – je kunt tijdens volle maan (Stille Zaterdag) of Goede Vrijdag ook de collectieve energie aanvoelen rondom de kruisiging en het sterven van Jezus Christus (en het verraad dat hiermee gepaard ging). Het gaat hier vooral om de onvoorwaardelijke liefde die Jezus Christus had voor de mensheid en dat hij stierf door verraad voor het volk. Het stukje onvoorwaardelijke liefde is voor tweelingzielen een actueel stuk waar jij dus mee geconfronteerd kan worden.
Ook hier volgt in een later artikel (over de volle maan van april en het Paasweekend) meer informatie over.
Retrogrades april 2022
We hebben vergeleken met vorig jaar aanzienlijk minder retrogrades. Zo word je dit jaar dus ook minder door de planeten in retrograde op bepaalde stukken gebracht. Jij en je tweelingziel (misschien heb je dat gemerkt) zijn de afgelopen periode versneld door een en ander heen gegaan. Aantrekken en afstoten blijft enorm en je zult je misschien afvragen wanneer je eindelijk in rustig vaarwater komt.
Op 29 april (een dag voor de nieuwe maan en de zonsverduistering) gaat Pluto retrograde in Steenbok. Dit duurt tot en met 8 oktober. Lees hier alles over Pluto retrograde in Steenbok 2022.
De uitwerking van Pluto retrograde is voor het tweelingzielen-collectief altijd erg duidelijk. Pluto wordt gezien als de planeet van macht, autoriteit en karma (lessen). Nou zit een tweelingzielenproces natuurlijk vol met lessen en zelfreflectie. Deze retrograde gaat echt om reflecteren op jezelf en naar binnen gaan. Dit, in combinatie met de zonsverduistering, kan er voor zorgen dat een hoop aspecten in je leven ineens een drastische wending krijgen. Bepaalde lessen die nog niet geleerd zijn of niet worden aangegaan, kun je (of je tweelingziel) op je bordje krijgen.
Communicatieplaneet Mercurius zal op 10 mei 2022 retrograde gaan. Eind april is de Mercurius retrograde schaduwperiode al wel voelbaar. Kijk dus uit met woorden, contracten, reizen en grote aankopen. Lees ook 'Mercurius retrograde mei 2022: communicatieproblemen en meer'.
Jupiter en Neptunus conjuctie
Lees hier meer over de conjunctie van Jupiter en Neptunus, die 12 april begint.
Voor Tweelingzielen betekent deze samenstand van planeten dat ze op deze dag (12 april 2022) wat geluksmomenten kunnen ervaren. Neptunus versterkt vooral op het spirituele stuk jouw wensen en dromen. Wellicht krijg jij inzichten via dromen? Of mogelijk krijg jij andere tekens van jou en je tweelingziel? Het verlangen naar een gelukkige samenkomst of een toekomst samen is op deze dag erg sterk. Dit kan, omdat het er in de realiteit heel anders voor jullie uit ziet, verwarrend voor jullie zijn.
Engelenpoortdagen april 2022
Er zijn deze maand drie engelenpoortdagen, namelijk
4-4-2022
13-4-2022
22-4-2022
Tijdens een Engelenpoortdag is de kosmische energie op aarde goed te voelen. De sluier tussen ons ons en de kosmos is dan dun en dat voel je. Het maakt dat je intuïtie versterkt is, je kunt visioenen ontvangen en heldere, levendige dromen krijgen (die je ook nog eens beter kunt onthouden). Je kunt meer tekens van het universum ontvangen (let goed op!) en – als je daar gevoelig voor bent – beter in contact staan met je engelen.
Video: Pick your reading
Wil je een persoonlijke reading over jouw tweelingzielenproces? Boek dan bijvoorbeeld een Twinflame Love reading of Twinflame Akasha reading! Bekijk hier het gehele aanbod twinflame readingen.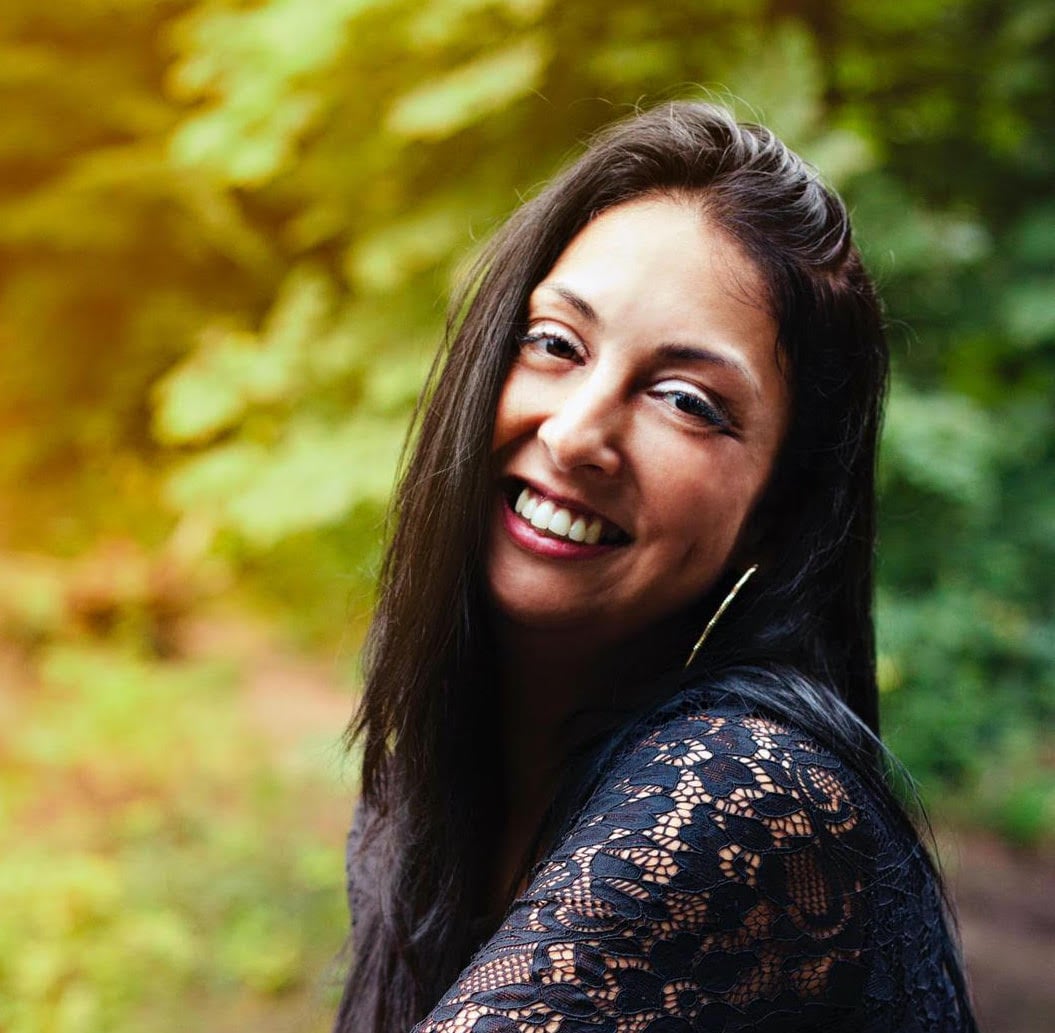 • Natasja Aaldering • Woont samen met haar kat Pip • Zit inmiddels al acht jaar in het tweelingzielenproces • Schrijft, doet readingen en kaartleggingen en praat hierover vanuit haar eigen bedrijf Twinflame Rollercoaster Life • Podcast op Spotify • Voor VolleMaanKalender.nl schrijft ze voornamelijk over tweelingzielen en het tweelingzielenproces •