Wat gaat maart 2023 jou en je tweelingziel brengen? In dit artikel van twinflame expert Natasja lees je over de energie voor tweelingzielen voor maart 2023.
Gratis healings en meditaties beluisteren? Abonneer je dan op het VolleMaanKalender YouTube-kanaal!
Met het schrijven van dit artikel voor de maand maart 2023 weet ik niet zo goed waar te beginnen… Ik kan denk ik wel zes kantjes schrijven over deze maand, omdat er zóveel gaande is en nog zoveel staat te gebeuren.
Maart is namelijk een HELE belangrijke overgangsmaand. Zo gaan we ten eerste van de winter naar de lente toe. Zaadjes die jij geplant hebt afgelopen najaar zullen langzaam uitkomen en opbloeien. Als je mijn jaarartikel (klik) hebt gelezen, dan kan het je niet ontgaan zijn dat de verschuiving van Saturnus en Pluto naar andere tekens deze maand toch wel beheersen, samen met de lente-equinox van maandag 20 maart.
Januari en februari waren eigenlijk een voorbereiding (voorproefje) voor wat er nog komen gaat. Januari en februari lieten je vooral naar binnen gaan, ruimte maken en naar totale overgave gaan. Vooral het 'niet weten', het laten flowen en alle veranderingen die er plaats vonden te verwerken (of te omarmen). En het dicht bij jezelf blijven is een les. Vooral tweelingzielen en zielsconnecties hebben hier een behoorlijke kluif aan op dit moment.
Engelenpoort en meer voor maart 2023
De 3/3 engelenpoortdag aan het begin van de maand (op 3 maart 2023) zal je 'bijna vergeten', maar deze is ontzettend krachtig zo vroeg in maand. Op deze dag zul je (nog meer) worden afgestemd op elkaar en zullen er weer hogere lichtfrequenties naar de aarde komen. Het is een bijzondere dag, want met deze energie zet je de toon voor de gehele maand. Het is voor veel tweelingzielen (in de energie) een nieuw begin.
Om niet te vergeten is er op 7 maart (een dag voor de Saturnus transit) een volle maan in het teken van de Maagd. In de maand maart vindt de overstap naar de lente plaats (lente-equinox) als ook de verschuiving van Saturnus in Vissen (8 maart), nieuwe maan in Vissen (21 maart) en Pluto in Waterman (24 maart).
De verschuivingen van Saturnus zal voor veel tweelingzielen, zielsconnecties en lichtwerkers ruimte geven. Tweelingzielen en zielsconnecties gaan door Saturnus in Vissen te maken krijgen met een hele andere energie. Het voelt bijna alsof er minder tegenwerking is en er veel meer ruimte ontstaat voor jullie (gezamenlijke) spirituele ontwakingsproces. Pluto zal (bijna gedwongen) aanzetten tot transformatie. En dit zal voor veel tweelingzielen een bijzondere uitwerking gaan hebben. Lees ook mijn jaarartikel over deze transit (klik).
Tweelingzielen, zielsconnecties en lichtwerkers we zitten allemaal een beetje in hetzelfde schuitje. Het is een hele bijzondere tijd.
Vooruitkijken
En dan kijk ik eigenlijk al stiekem naar april en (beginnende) energie van het eclipsseizoen, dat vooral voor tweelingzielen echt voor flinke onverwachte gebeurtenissen zal zorgen.
Tijdens het schrijven van het artikel is het Noorderlicht zelfs in Nederland te zien. Dit komt natuurlijk door de (hele krachtige/hoge) zonnevlammen die ook de afgelopen dagen (week) behoorlijk voelbaar waren. Dit gaat nog wel eventjes door.
Ik kan middels dit artikel niet exact voorspellen of voor jou invullen wat dit allemaal persoonlijk voor jou en je tweelingzielenproces of je spirituele ontwakingsproces betekent, maar door de kosmische energie (of invloed) zal er dit voorjaar met maart als beginpunt veel verandering plaatsvinden.
Kortom: maart 2023 belooft wat. Zorg goed voor jezelf en blijf heel dicht bij jezelf!
Liefs van Natasja
Wil je een persoonlijke reading over jouw tweelingzielenproces? Boek dan bijvoorbeeld een Twinflame Love reading of Twinflame Akasha reading! Bekijk hier het gehele aanbod twinflame readingen.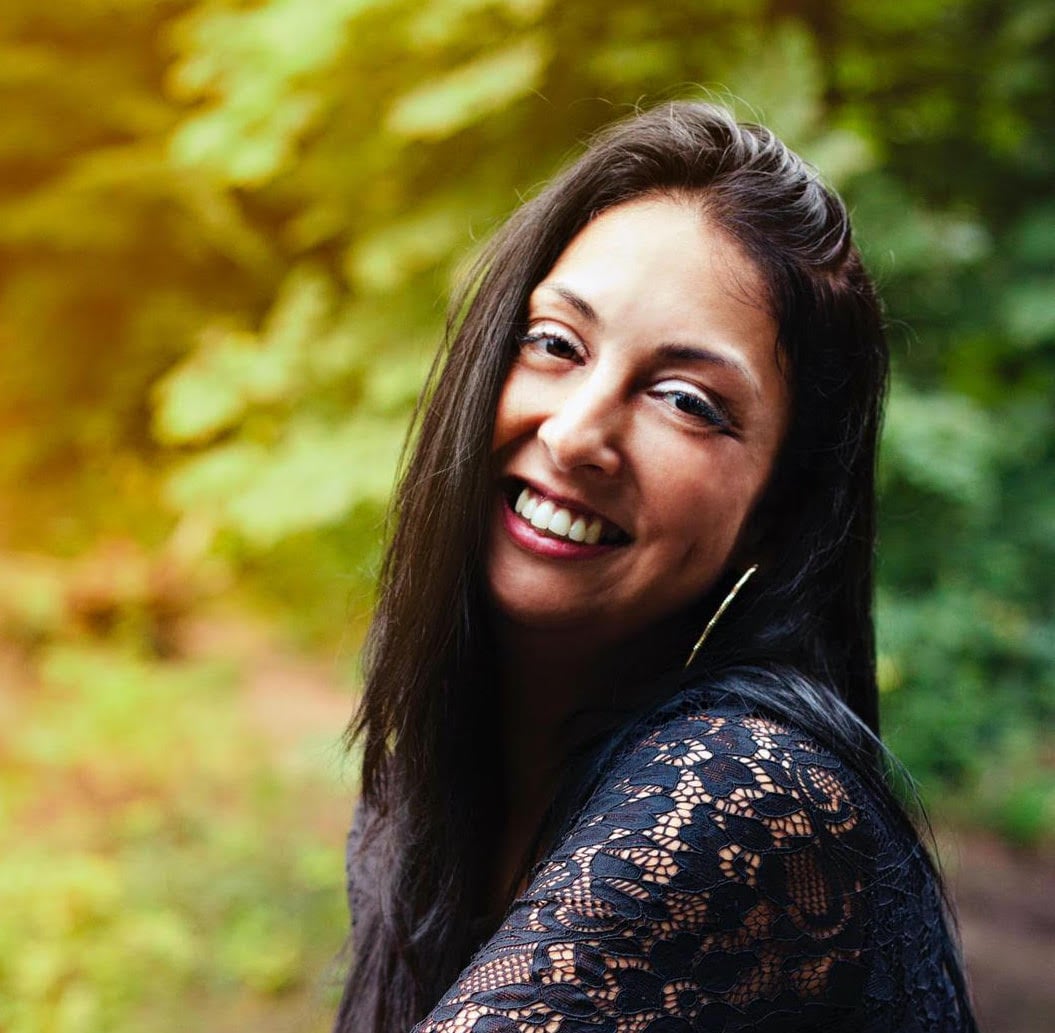 • Natasja Aaldering • Woont samen met haar kat Pip • Zit inmiddels al acht jaar in het tweelingzielenproces • Schrijft, doet readingen en kaartleggingen en praat hierover vanuit haar eigen bedrijf Twinflame Rollercoaster Life • Podcast op Spotify • Voor VolleMaanKalender.nl schrijft ze voornamelijk over tweelingzielen en het tweelingzielenproces •