Dinsdag 21 maart 2023 is er een nieuwe maan in Ram. Twinflame expert Natasja van Twinflame Rollercoaster Life neemt je mee in de energie van deze nieuwe maan voor tweelingzielen!
Gratis healings en meditaties beluisteren? Abonneer je dan op het VolleMaanKalender YouTube-kanaal!
Maandag 20 maart 2023 verschuift de zon naar het vernieuwende teken van de Ram. Dit valt samen met de lente-equinox (Jaarfeest Ostara). De dag erna, op 21 maart 2023 om 18:26 uur, is er een nieuwe supermaan in Ram. Dit is de derde nieuwe supermaan op rij (en gelijk ook de laatste nieuwe supermaan van dit jaar).
Twee keer nieuwe maan in Ram 2023
Het is de eerste nieuwe maan in Ram dit jaar, want er is namelijk ook een tweede nieuwe maan in hetzelfde teken (in april, die tegelijkertijd een zonsverduistering is). In april vindt de nieuwe maan met zonsverduistering nog net plaats in het teken van de Ram (op een graad van 29). Daarom wordt dit volgens de astrologie berekend als een nieuwe maan in Ram.
Omdat er twee nieuwe manen achter elkaar in hetzelfde teken vallen in combinatie met een zonsverduistering (dat onder dezelfde energie valt) zal deze nieuwe maan nóg veel krachtiger uitwerken, en vooral een tijd doorwerken! Zonsverduisteringen staan voor grote drastische veranderingen in jouw of jullie buitenwereld (terwijl een maansverduistering gaat over veranderingen binnen in jezelf).
Maar first things first…
De maand maart roert zijn staart is de uitdrukking die staat voor het wisselvallige weer die je in deze maand kan hebben. Maar het laatste gedeelte van maart heeft ook een kosmische en energetische rollercoaster staart. We staan namelijk voor een compleet nieuw begin. De lente-equinox en de verfrissende 'actie-ondernemende energie' van de Ram zal voor veel verandering zorgen (ja, alweer 😅) voor tweelingzielen en zielsconnecties.
Veranderingen
Mede door Saturnus in Vissen heeft er in het (tweelingzielen) collectief een grote verschuiving/transitie plaatsgevonden. Veel tweelingzielen, maar ook karmische relaties, worden nu op de proef gesteld. Het draait hier écht om keuzes maken. En deze nieuwe maan, met een equinox, is een hoogtepunt/doorbraakmoment voor alles waar jij de afgelopen tijd aan hebt gewerkt. Zoals de zaadjes die je hebt geplant die nu naar de oppervlakte zullen komen om te bloeien.
Alles wat je deze nieuwe maan in werking zet, naar je toe haalt of doorbreekt werkt door tot aan de nieuwe maan in Ram van april met de zonsverduistering. Met andere woorden… de vernieuwende energie en invloed van de nieuwe maan zal nog lang aanhouden. Voor tweelingzielen is echt een ongelofelijke bijzondere, maar ook hele heftige tijd.
Verhuizingen & shifts
Rondom deze nieuwe maan zullen verhuizingen plaatsvinden of op je pad komen. Dit hoeft niet perse je huis te zijn; dit kan ook gaan om een nieuwe werkplek of een 'grote' energetische verhuizing binnen in jezelf. Voor veel tweelingzielen, zielsconnecties en lichtwerkers zal er op het gebied van wonen en werken veel veranderen. De Ram-energie van deze nieuwe maan zal dit triggeren en versneld in werking zetten.
Met deze nieuwe supermaan rondom de lente-equinox en met alles wat er al aan de hand is, zul je misschien ook ineens heel erg willen ontspullen en alles willen vernieuwen. Ruimte maken.
Veel tweelingzielen (ligt aan het stuk waar ze in zitten) willen hun relatie (ook op afstand) vernieuwen en zullen alles overboord willen (en moeten) gooien wat niet meer dient, om verder te kunnen komen in hun spirituele ontwikkeling en proces.
Weerstand? Laat het los!
Misschien zitten er ook veranderingen waarbij jij of je tweelingziel in de weerstand schieten, omdat dit niet gaat zoals jij/jullie voor ogen hadden.
De controle uit handen geven en vertrouwen op de engelen, je gidsen en universum is belangrijker dan ooit.
Fijne nieuwe maan!
Liefs van Natasja
Wil je een persoonlijke reading over jouw tweelingzielenproces? Boek dan bijvoorbeeld een Twinflame Love reading of Twinflame Akasha reading! Bekijk hier het gehele aanbod twinflame readingen.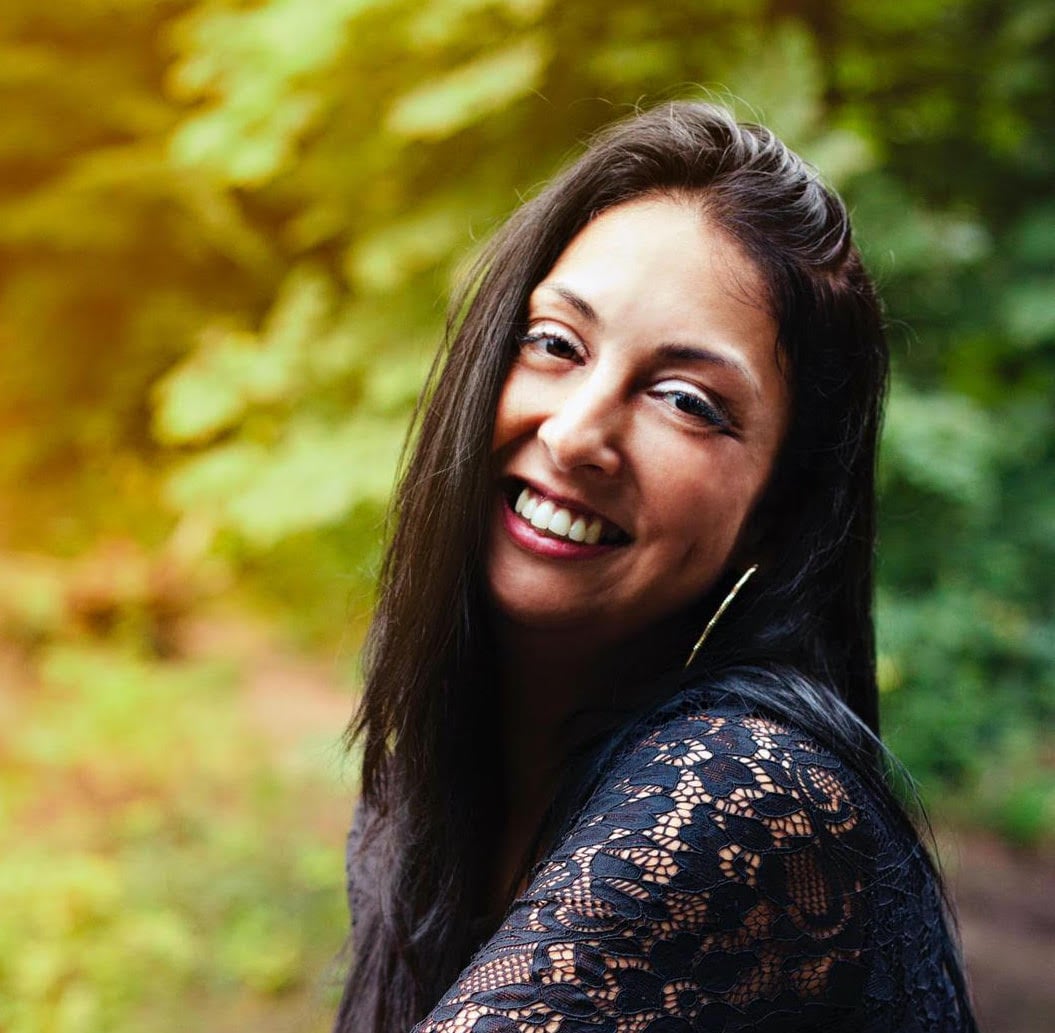 • Natasja Aaldering • Woont samen met haar kat Pip • Zit inmiddels al acht jaar in het tweelingzielenproces • Schrijft, doet readingen en kaartleggingen en praat hierover vanuit haar eigen bedrijf Twinflame Rollercoaster Life • Podcast op Spotify • Voor VolleMaanKalender.nl schrijft ze voornamelijk over tweelingzielen en het tweelingzielenproces •