Het jaar 2022 was gekoppeld aan Venus, de liefdesplaneet en daarmee ook het jaar van de liefde. Dit leidde tot ontzettend veel nieuwe tweelingzielontmoetingen. Tweelingzielen, zielsconnecties, tweelingvlammen, nieuwetijdsgeliefden… geef het een naam: 2022 was het jaar dat het begrip tweelingzielen op veel platformen meer bekendheid kreeg. Nog nooit eerder werd er zo open en zo tastbaar over geschreven en gesproken. Een mooie vooruitgang!
Gratis healings en meditaties beluisteren? Abonneer je dan op het VolleMaanKalender YouTube-kanaal!
Waar er drie jaar geleden nog vrij weinig mensen over de begrippen tweelingziel, zielsconnectie, tweelingvlam of nieuwetijdsgeliefde had gehoord, werd dit in 2022 (hoe toepasselijk) in hét jaar van de tweelingzielen wel anders. Tweelingzielen zijn geen onbekend begrip meer en je kan er tegenwoordig overal wel iets over vinden.
Lees hier het jaarartikel Tweelingzielen 2022
Diepe zielsliefde, en vooral onvoorwaardelijke liefde, speelde in 2022 een grote rol. Vooral in de periode vanaf de Leeuwenpoort was er in het collectief een mega ontwikkeling en ontwakingsproces in gang gezet, mede doordat er veel (nieuwe) tweelingziel ontmoetingen in deze periode hebben plaatsgevonden. Naast tweelingzielen zijn velen hun soulmate of andere zielsconnectie tegengekomen waarmee ze een relatie zijn aangegaan vanuit gelijkwaardigheid (nieuwetijdsgeliefden).
Maar ook veel tweelingzielen kwamen erachter dat ze zich op de liefde voor zichzelf mochten richten en hun eigen fundering mochten zijn. Zij vonden de liefde in het hogere bewustzijn van de energetische verbinding met hun tweelingziel.
Het begin van 2022 was relatief rustig, maar in het laatste deel was is de aarding van de aarde veranderd. De trilling verhoogd, waardoor veel tweelingzielen (lichtwerkers) zich anders moesten aarden en gaan afstemmen op de hogere lichtfrequenties. Waarom? We zijn op weg naar 5D.
In 2022 zijn velen daar al aan of mee begonnen en dankzij opkomende tweelingzielontmoetingen in 2023 gaat dit onverminderd door. Veel tweelingzielen zullen met hun licht de weg vrijmaken en de wereld laten zien wat onvoorwaardelijke liefde is.
Op naar een nieuw jaar! Lees hier de volledige voorspelling voor Tweelingzielen 2023.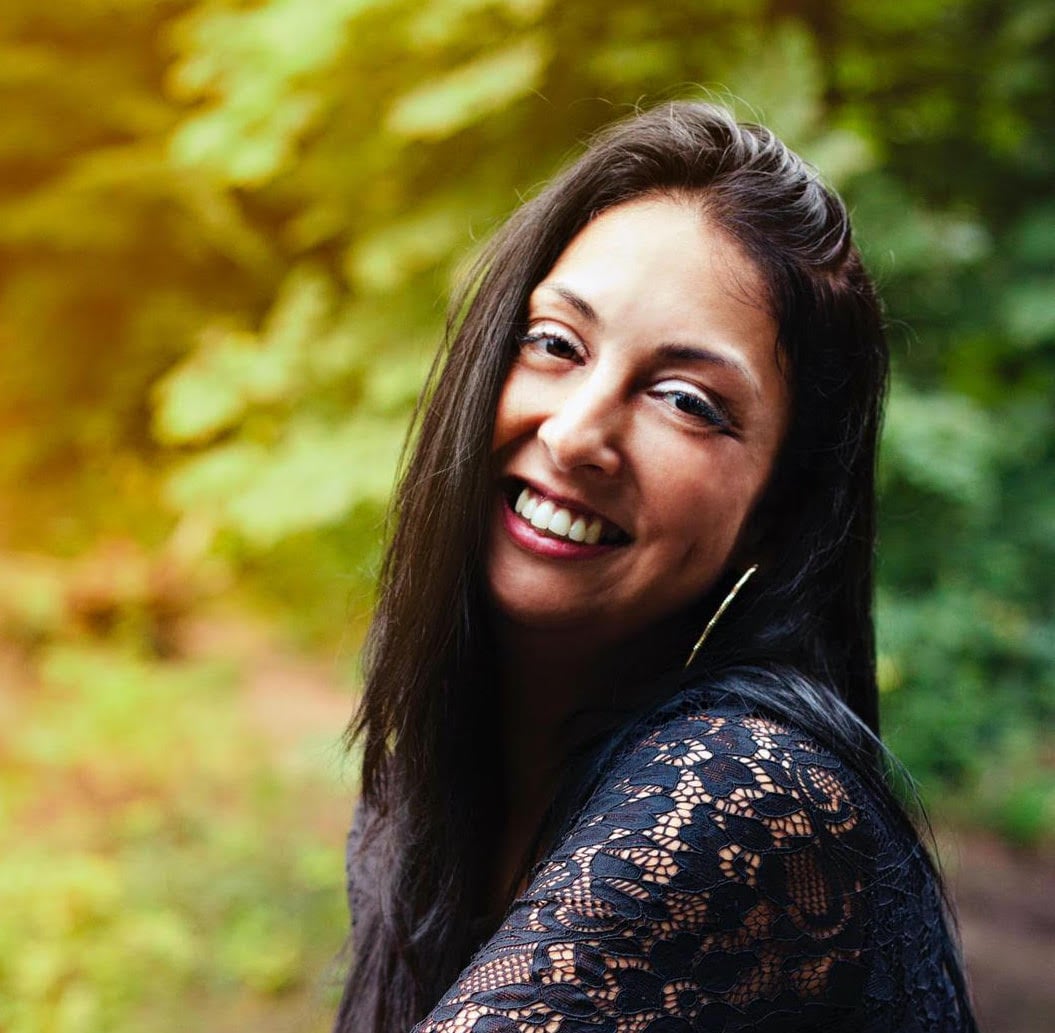 • Natasja Aaldering • Woont samen met haar kat Pip • Zit inmiddels al acht jaar in het tweelingzielenproces • Schrijft, doet readingen en kaartleggingen en praat hierover vanuit haar eigen bedrijf Twinflame Rollercoaster Life • Podcast op Spotify • Voor VolleMaanKalender.nl schrijft ze voornamelijk over tweelingzielen en het tweelingzielenproces •