Doe deze leuke eindejaarsoefening van gastredacteur Claudia om terug te kijken op 2021 en vooruit te blikken op 2022. Wat ga jij manifesteren in het nieuwe jaar?
Gratis healings en meditaties beluisteren? Abonneer je dan op het VolleMaanKalender YouTube-kanaal!
Op de laatste dagen van het jaar plan ik voor mezelf momenten in om alleen of samen met vriendinnen te zijn. Tijdens deze momenten reflecteren we op het afgelopen jaar en manifesteren we onze dromen voor het nieuwe jaar.
Je kan hiervoor bepaalde rituelen en oefeningen gebruiken om het oude jaar los te laten en intenties te zetten voor het nieuwe jaar. In dit artikel deel ik graag een hele sterke en mooie eindejaarsoefening om het nieuwe jaar op een zo'n positief mogelijk jaar te starten en alles te manifesteren wat jij wil.
Terugkijken op 2021
Aan het einde van een jaar sta je stil bij de dingen die je zijn overkomen, welke lessen je hieruit hebt mogen leren en welke patronen, gedragingen en overtuigingen je mag gaan helen om uit een vicieuze cirkel te komen. Bekijk hier hoe je een 'End of Year Journal' voor 2021 kan maken.
Onderstaand gedicht van Albert Einstein is hierbij een mooie reminder dat het reflecteren zeer belangrijk is om inzicht te verkrijgen in deze cirkel en hoe je eruit kunt stappen.
Als ik blijf doen wat ik altijd heb gedaan,
Blijf ik krijgen wat ik altijd heb gekregen.
Als ik blijf kijken zoals ik altijd heb gekeken,
Blijf ik denken als ik altijd heb gedacht.
Als ik blijf denken zoals ik altijd heb gedacht,
Blijf ik geloven zoals ik altijd heb geloofd.
Als ik blijf geloven wat ik altijd heb geloofd,
Blijf ik doen wat ik altijd heb gedaan.
Als ik blijf doen wat ik altijd heb gedaan,
Blijft me overkomen wat me altijd is overkomen.
Als me blijft overkomen wat me altijd is overkomen,
Blijf ik voelen wat ik altijd heb gevoeld.
Maar als ik mijn ogen sluit
en voel mijn ware zelf van binnen
Dan kom ik deze cirkel uit
en kan ik steeds opnieuw beginnen.
Nieuwe jaar: op naar 2022
Hoe zal het nieuwe jaar eruitzien? Hoe zal het voelen? Wat mag er gemanifesteerd worden? Wie en wat wil jij in je leven? Wat mag er van het oude jaar mee naar het nieuwe? Waar wil jij je op focussen qua gezondheid, werk en privé? Welke verbindingen wil je aangaan en wat wil je ontwikkelen?
Eindejaarsoefening
Pak twee stukken papier, pennen, stiften, kleurpotloden, verf en tijdschriften. Kortom, alles waar jij blij van wordt om je creatief te kunnen uitten.
Op het ene vel papier teken je een figuur, een dier of een kleur die voor jou voor het afgelopen jaar staat en op het andere vel papier doe je hetzelfde voor het nieuwe jaar. Je mag ook een collage maken voor het oude en nieuwe jaar, woorden plakken of opschrijven die je uit het afgelopen jaar wil loslaten en voor het nieuwe jaar wil verwelkomen.
Voor je hiermee start kan je een intentiekaart voor beiden jaren trekken en je linkerhand op je hart leggen en je rechterhand op het vel papier. Focus op wat je wil loslaten en wat je graag wil aantrekken en de woorden en creatieve ideeën komen dan als vanzelf.

Succes met deze oefening en ik wens jullie veel geluk, gezondheid, overvloed, vrijheid, liefde en verbinding voor 2022!
Lees ook: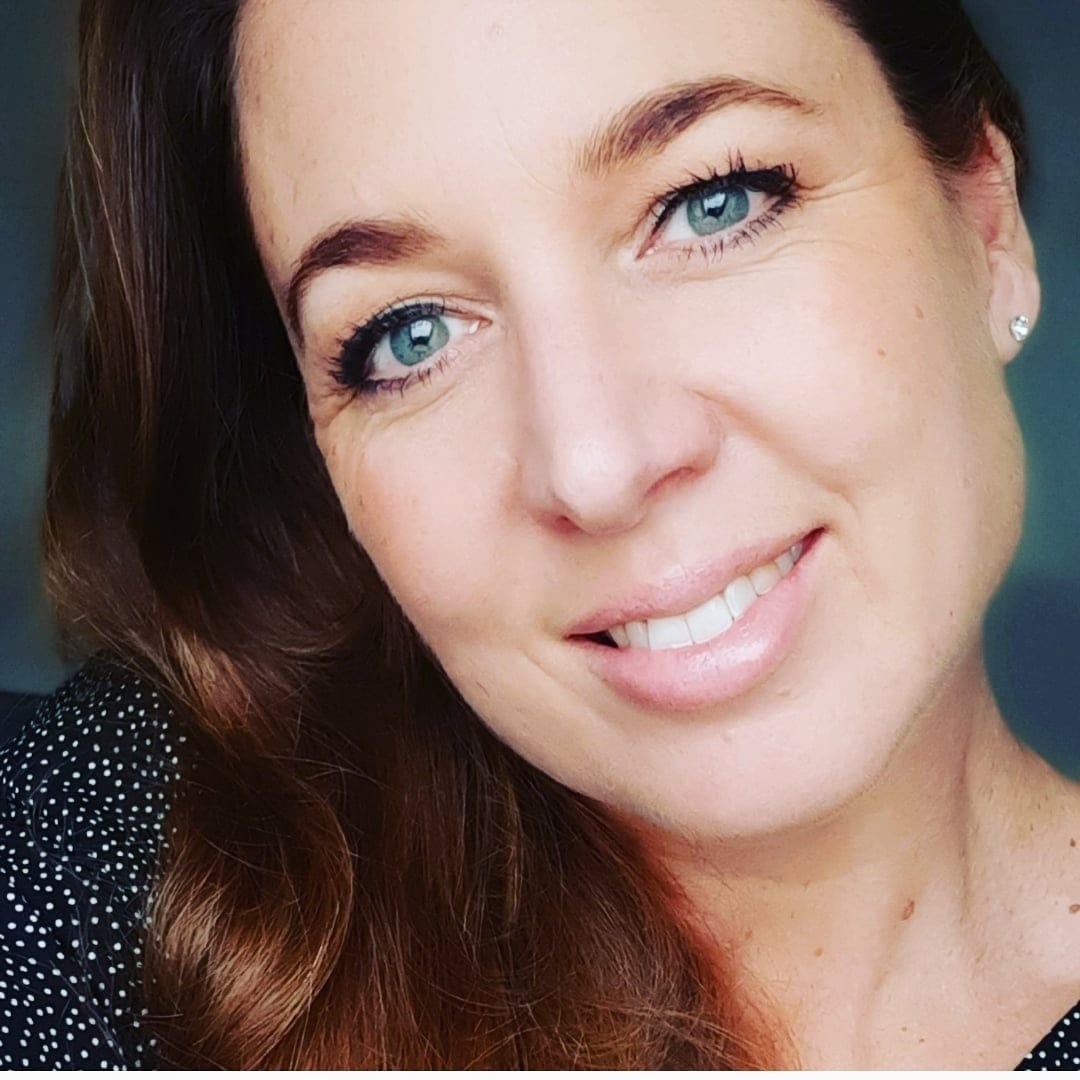 • Claudia Eliens • Holistisch therapeut • Reikimaster • Powermama van drie kindjes • Eigenaresse van een praktijk in beauty, holistische therapie, reiki en aromatherapie • Vrouwencirkels •