Maandag 25 juli 2022 is het vanuit de Maya Tzolkin kalender de 'Dag buiten de tijd'. Rondom deze datum gebeuren er een paar dingen die als thema 'nieuw begin' en 'het oude afronden' bij zich dragen. Lees hier over wat de Dag buiten de tijd betekent én welke omliggende gebeurtenissen hiermee te maken hebben.
Gratis healings en meditaties beluisteren? Abonneer je dan op het VolleMaanKalender YouTube-kanaal!
Maandag 25 juli is de Dag buiten de tijd. Dinsdag 26 juli start daarop het nieuwe Maya jaar. Op dezelfde dag valt ook het (oud) Egyptische nieuwjaar én opent zich de Leeuwenpoort 2022. Alles is onlosmakelijk verbonden met onze voorouders, eerdere levens, het oude Egypte en ster Sirius. Oh, en een paar dagen later vindt op donderdag 28 juli de nieuwe maan in Leeuw plaats.
Kortom: in een paar dagen tijd is er een reeks gebeurtenissen met het thema 'nieuw begin', waarbij je kan uitkijken naar iets nieuws en het oude kan afronden.
Lees ook: Tweelingzielen juli 2022: zelfliefde & loslaten
Wat is de Dag buiten de tijd?
De Maya kalender telt 364 dagen (13 manen x een cyclus van 28 dagen = 364), in plaats van de 365 kalenderdagen zoals wij die kennen. Oudjaarsdag valt voor hen op 24 juli en nieuwjaarsdag op 26 juli. Volgens deze 13 Manen Kalender is 25 juli 'de dag die over is'. Dus: een dag buiten de tijd.
Omdat deze dag volgens de Maya Tzolkin kalender 'buiten de tijd' valt, kan het voelen alsof jij en tweelingziel (of zielsconnectie) ineens in hele andere dimensie of tijd zijn met elkaar.
Wat eerst als onmogelijke processen en blokkades leken, voelen ineens niet zo urgent meer. Sterker nog: alles lijkt mogelijk en oplossingen zijn nabij. Dit komt omdat jullie deze dag vanuit een helicopterview naar jullie proces kunnen kijken. Van bovenaf, met goed overzicht.
Jullie wanen jullie zelf buiten de tijd en buiten de aarde om. Maak van deze luchtige en fijne energie dan ook gebruik op de Dag buiten de tijd, 25 juli 2022. Juist omdat alle aardse zaken en blokkades voor je gevoel wegvallen, zullen jij en je tweelingziel op deze dag nader tot elkaar kunnen komen. En dan ontstaan er mooie gesprekken…
Lees ook: Dromen over je tweelingziel, dit is de betekenis
Een dag later is het dinsdag 26 juli 2022. Dit markeert het begin van het nieuwe Maya jaar én de start van het oud-Egyptische nieuwjaar. Eigenlijk twee hele verschillende frequenties, maar oh zo mooi (vanuit de oudheid) hoe dit allemaal klopt en energetisch in elkaar past. Ook de Leeuwenpoort 2022 opent langzaam vanaf deze dag.
Vanuit verhelderende gesprekken met je tweelingziel of zielsconnectie (hier behoren ook dromen en tekens van het universum bij) kun je deze dag starten met nieuwe intenties en nieuwe energie. Dit is heel belangrijk. Gebruik de energie! Dit is heel belangrijk, met name richting het jaarlijkse piekmoment van de Leeuwenpoort 2022 op 8/8 (8/8 portaal).
Sirius: ster van licht & leven
Vanaf dinsdag 26 juli 2022 is ster Sirius goed zichtbaar aan de hemel. Dit was voor de oude Egyptenaren het begin van een vruchtbare periode die aanbrak, omdat dit aankondigde dat de Nijl (op korte termijn) zou overstromen. Iets dat voor vruchtbaar land zorgde, en vruchtbaar land zorgt weer voor voeding, en voeding zorgt weer voor leven. Sirius is symbolisch gezien dan ook de ster van licht en leven. Voor de (oude) Egyptenaren was dit dan ook hét moment om hun verbintenis met Sirius te vieren en hun goden te eren.
Sirius wordt ook wel onze spirituele zon genoemd. Dus voor tweelingzielen en zielsconnecties betekent en lichtwerkers is dit ook wel 'het' grote nieuwe begin van hun of nieuwe spirituele ontwikkeling. In het artikel over de leeuwenpoort schrijf ik meer over de energie frequenties en verdere ontwikkeling rondom de Leeuwenpoort.
Wist je dat Sirius 40x feller is dan de zon? Sirius is de helderste ster in de sterrenhemel en dat maakt 'm een stuk opvallender. Ook voor ons met 't blote oog goed te zien! In het oude Egypte werden de piramiden uitgelijnd met deze ster.
Nieuw licht, nieuw leven
Voor tweelingzielen markeren deze gebeurtenissen overduidelijk een krachtige periode voor een nieuw begin. Nieuw leven inblazen of nieuw licht zien. Dat kan betekenen dat na een geen-contact periode er juist contact wordt gelegd, energetisch of zelfs fysiek. Of dat er juist zaken aan het licht komen, die voorheen in het duister waren. Mede dankzij de opening van de Leeuwenpoort 2022 kunnen zich nieuwe dingen ontwikkelen. Je intuïtie staat op scherp deze dagen… Wat mag jij (her)ontdekken?
Met de nieuwe maan in Leeuw op donderdag 28 juli 2022 zul je worden ondergedompeld in nieuwe, verfrissende en vruchtbare energie deze laatste dagen van juli.
Wij kijken uit naar deze prachtige gebeurtenissen. De energie staat zeker niet niet stil!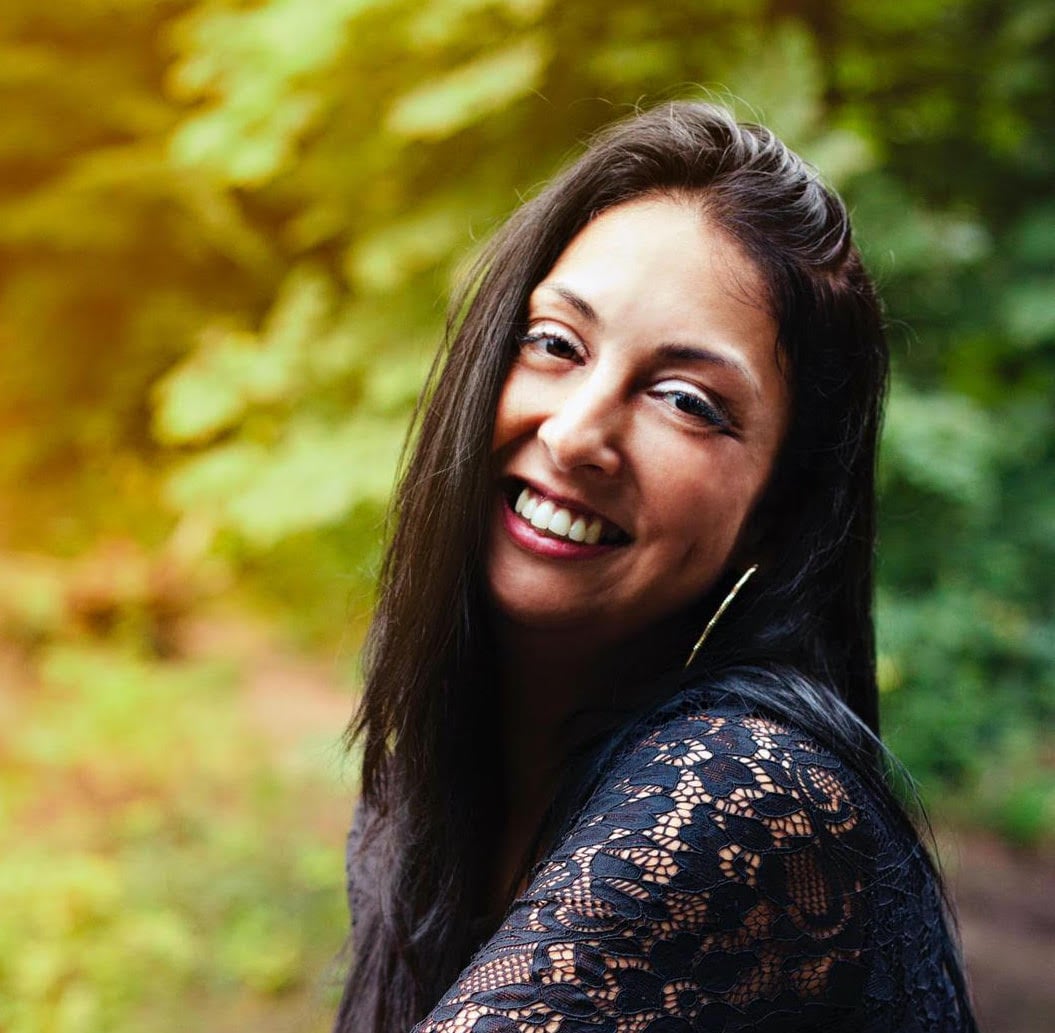 • Natasja Aaldering • Woont samen met haar kat Pip • Zit inmiddels al acht jaar in het tweelingzielenproces • Schrijft, doet readingen en kaartleggingen en praat hierover vanuit haar eigen bedrijf Twinflame Rollercoaster Life • Podcast op Spotify • Voor VolleMaanKalender.nl schrijft ze voornamelijk over tweelingzielen en het tweelingzielenproces •