Op een eenvoudige manier toegang krijgen tot je Akasha kronieken: Ashley Wood legt het uit in haar nieuwste boek De Lijn. Lees hier onze review!
Gratis healings en meditaties beluisteren? Abonneer je dan op het VolleMaanKalender YouTube-kanaal!
In De Lijn gaat de aandacht vooral uit naar het werken met 'De Lijn' en wat het werken met 'De Lijn' is. Vandaar dat ik deze review open met informatie over De Lijn. De Lijn is een energetische lijn die dwaars door je lichaam loopt, van je kruin tot aan je voeten. Deze staat direct in verbinding met de wijsheid van je ziel. Via je lijn krijg je toegang tot de Akasha kronieken, een complete energetische geschiedenis van iedere ziel die ooit op aarde heeft geleefd. Ook ontvang je boodschappen van je goddelijke gids, die precies de informatie bevatten die je nodig hebt op het moment dat je ze ontvangt.
Door het doen van de Lijnactivering (diepe ademhaling in combinatie met rustige armbewegingen) richt je je bewustzijn op de energiefrequentie van je Lijn en kom je heel eenvoudig in contact met je Akasha kronieken. Ashley Wood helpt je hierbij met oefeningen, praktijkvoorbeelden en informatie van De Pinnacle, het cluster van energieën dat zij channelt vanuit de Akasha kronieken.
Inhoud De Lijn
Het boek telt 11 hoofdstukken, 224 bladzijden met een voorwoord, inleiding, appendix en dankwoord. De hoofdstukken zijn:
Wat is de Lijn
Hoe activeer je je Lijn
Hoe je je boodschappen ontvangt en kunt vertrouwen
Hoe geef je gevolg aan je boodschappen
De draad die je bijeenhoudt is liefde
Ruimte creëren voor zielsgroei
Het energetische contrast van je transformatie
De middenpositie
Het licht van je ziel
Multidimensionale boodschappen en zielsconnecties
Een nieuwe frequentie voor een nieuwe wereld
In het eerste hoofdstuk wordt direct heel concreet uitgelegd wat 'De Lijn' is en hoe je hier verbinding mee kan maken. Je las dit al hierboven in het artikel, maar voor de volledigheid voeg ik twee pagina's uit het boek toe.
Verder worden er in het boek regelmatig channelings gedeeld vanuit de Pinnacle spirits. Hier een stukje uit het boek over de 'Pinnacle' (bladzijde 19).
'Later leerde ik de naam van de energieën die ik channel in de Akasha kronieken kennen: de Pinnacle. Ze vertelden me dat ze afkomstig zijn uit een sterrenhoop die de Plejaden wordt genoemd. De Pinnacle spirits maken ook deel uit van de Raad van het Licht, een groep kosmische energieën van de hoogste dimensie, die vele punten in het universum omspant.'
Een ander mooi voorbeeld van een prachtige channeling is waar hoofdstuk 10 (Multidimensionale boodschappen en zielsconnecties) mee begint.
'De wind verandert. De seizoenen veranderen. Mensen veranderen, laten los, laten toe. Hou niet krampachtig aan iets of iemand vast. Alles stroomt en alles beweegt. Alles ademt in en alles ademt uit. Laat het gebeuren. In deze ruimte zul je groeien.'
Hoofdstuk 10 was trouwens mijn lievelingshoofdstuk, omdat ik zelf met tweelingzielen en zielsconnecties werk. De informatie uit dit hoofdstuk gaf mij hele concrete handvatten en inzichten voor mijn werk.
De oefeningen in het boek zijn duidelijk en goed uit te voeren, ook als je nog niet zo bekend met de Akasha kronieken. Maar ook voor diegene die hier al wel langer mee werken zul je hele mooie inzichten en tools vinden in het boek.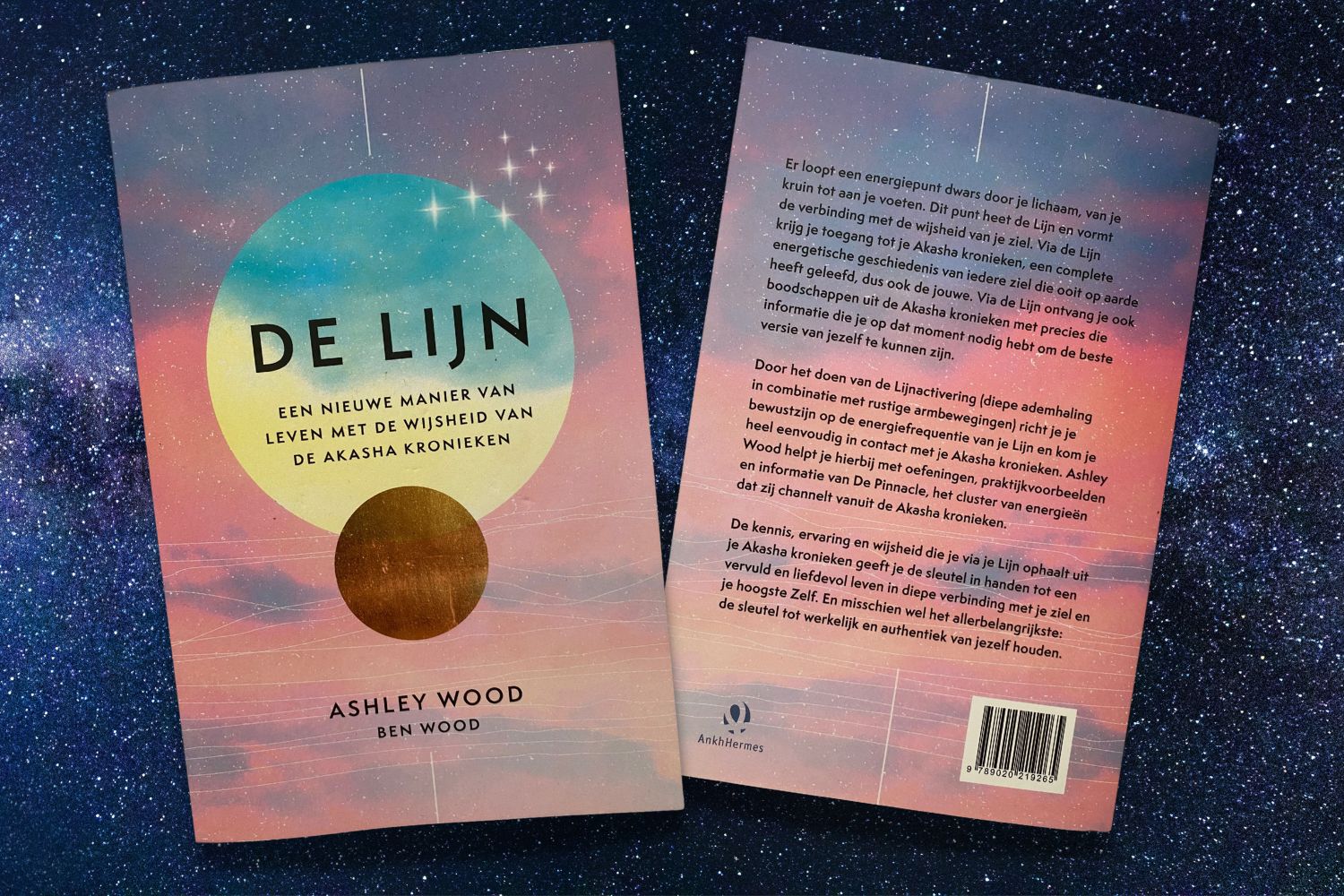 Review
Voor mij persoonlijk is dit boek een pareltje in mijn boekenkast dat niet mocht ontbreken. Ik werk vrijwel altijd met de Akasha kronieken en was dan ook ontzettend blij dat ik dit boek mocht reviewen. De Lijn geeft hele fijne inzichten en handvatten over hoe je met de Akasha kronieken kan werken. In eerdere boeken die verschenen zijn over de Akasha kronieken (van auteur Linda Howe) wordt er vooral uitleg gegeven over hoe je met het Pathway gebed kan werken. De inhoud van haar nieuwste boek – De Lijn – heb ik stiekem eigenlijk altijd een beetje gemist, vooral in de beginfase van mijn eigen spirituele ontwikkeling (ontwaking). Er staan hele fijne, concrete oefeningen in die inzichten geven om in de praktijk te werken met de Akasha kronieken. De Lijn is voor echt iedereen een aanrader, ook als je al met de Akasha kronieken werkt!
PS. Wat mij direct opviel toen ik het boek opensloeg is dat het voorwoord van het boek van LeAnn Rimes (die velen misschien nog wel kennen van Can't fight the moonlight uit de film Coyote Ugly). In het nummer Spaceship zingt ze over de Pleiaden, daarom resoneert dit zo met mij.
Titel: De Lijn
E-book: via Bol.com
Auteur: Ashley Wood
Prijs: €22,50
Uitgever: Uitgeverij AnkhHermes
ISBN: 9789020219265
Lees ook: Leven in 5D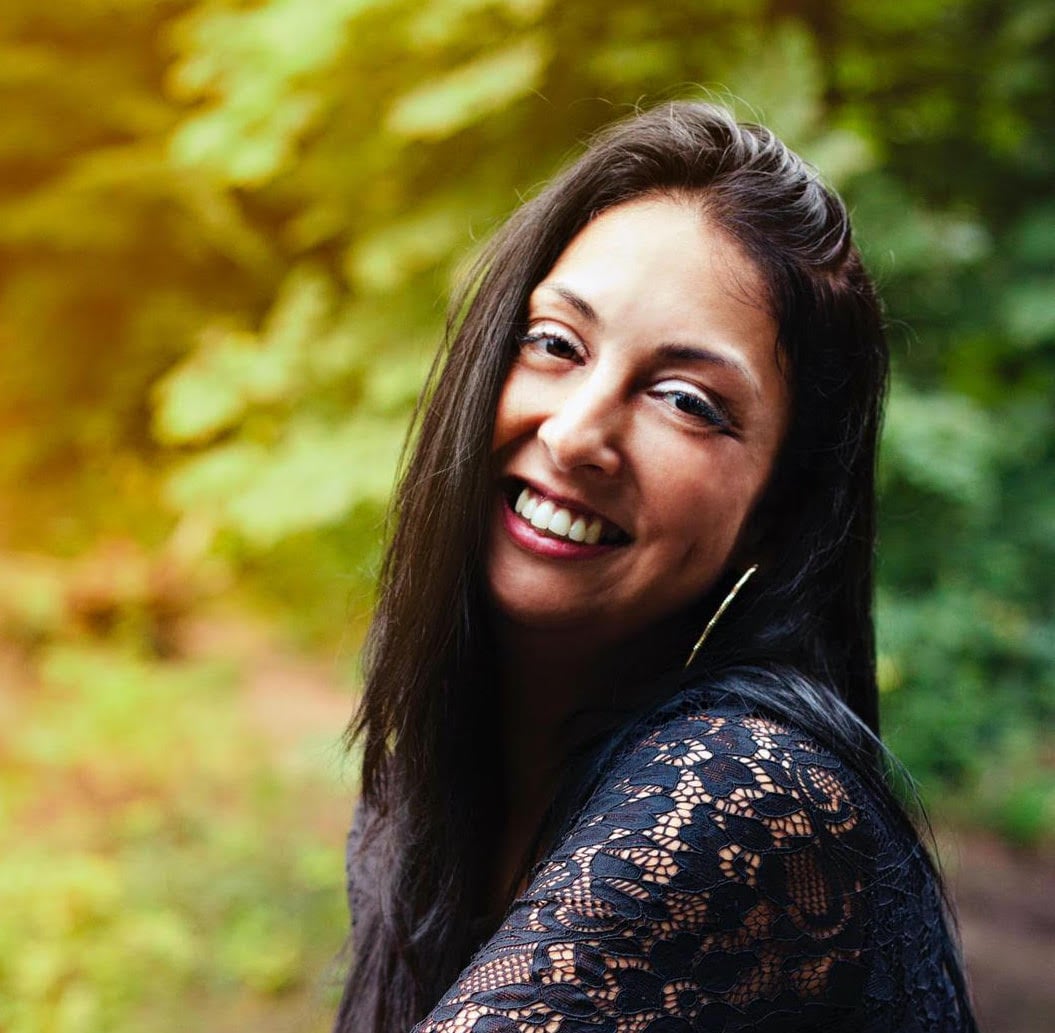 • Natasja Aaldering • Woont samen met haar kat Pip • Zit inmiddels al acht jaar in het tweelingzielenproces • Schrijft, doet readingen en kaartleggingen en praat hierover vanuit haar eigen bedrijf Twinflame Rollercoaster Life • Podcast op Spotify • Voor VolleMaanKalender.nl schrijft ze voornamelijk over tweelingzielen en het tweelingzielenproces •