Vrijdag 19 mei 2023 is er een nieuwe maan Stier. Dit valt samen met het Hemelvaartsweekend (Christusbewustzijn). De veranderingen van het eclipsseizoen worden met deze nieuwe maan nog concreter gemaakt of afgerond. Lees hier alles over de energie van deze nieuwe maan voor tweelingzielen!
Gratis healings en meditaties beluisteren? Abonneer je dan op het VolleMaanKalender YouTube-kanaal!
Deze nieuwe maan is een fantastische nieuwe maan voor je manifestaties en om dromen waar te maken. Voor tweelingzielen (lichtwerkers) met een bedrijf of (spirituele) zielsmissie is het een mooie nieuwe maan om te manifesteren. Stier is niet altijd even snel, dus waarom zou dit een mooie maan zijn om te manifesteren vraag je je af? Nou, dit is omdat de energie van de Stier je de tijd, rust en het overzicht geeft en daardoor een mooie fundering (basis) meegeeft. Dat is waarom dit een hele mooie nieuwe maan is om (juist op aards vlak) te manifesteren. Stier houdt niet van veranderingen die (te) snel gaan, dus het forceren van de energie is geen goed idee. Je kan hier immers gefrustreerd van raken. Dit is zonde van je energie en hier bereik je eigenlijk juist niks mee. (vooral niet in je tweelingzielenproces).
En daarover gesproken…
Misschien heb je dit de afgelopen tijd gemerkt in je tweelingzielenproces dat alles (mede door Mercurius retrograde april & mei 2023) wat langzamer en stroef verliep tussen jullie. Maar hierdoor kreeg je wellicht juist wel het overzicht… en de oh-zo-nodige rust.
Waarschijnlijk is het nog niet helemaal helder hoe je het in zijn geheel wilt aanpakken, maar zet je intentie maar alvast neer voor de komende nieuwe maan in Tweelingen van zondag 18 juni. De inzichten en ontwikkelingen zullen richting de zomerzonnewende van woensdag 21 juni en nieuwe maan van zondag 18 juni veel sneller naar je toe komen dan je nu voor mogelijk houdt.
Dit zet zich voort tot aan de Leeuwenpoort 2023 (medio augustus). Dan zal alles wat je nu hebt neergezet (de fundering) zich gaan uitbouwen tot wat jij vanuit je hart hebt neergezet of waar je zo naar verlangt.
Kortom: vergis je niet in wat deze nieuwe maan (ook al voelt de Stier-energie vertragend en aards) voor je kan doen. Juist voor tweelingzielen is het belangrijk dat zij (los van elkaar) hun passies en dromen najagen en durven te kiezen voor hun eigen weg, pad en carrière (op aards vlak). Waar ze op hun plek zitten vanuit hun hart. De energie van Stier geeft hier een extra zetje of trigger naar toe.
Het Christusbewustzijn dat bij het Hemelvaartsweekend hoort (goddelijke energie) en het jaarlijkse Pleiadische energieportaal (die van 16-5 t/m 24-5 geopend is) zorgt voor een mega mooie uplifting energie tijdens deze nieuwe maan. Dit helpt hierin ook een handje mee, natuurlijk.
Nieuwe maan in Stier 2023 Tweelingzielen reading
Welke boodschap mag jij horen? Speel de video gauw af en ontdek 't!
Fijne nieuwe maan!
Liefs van Natasja
Wil je een persoonlijke reading over jouw tweelingzielenproces? Boek dan bijvoorbeeld een Twinflame Love reading of Twinflame Akasha reading! Bekijk hier het gehele aanbod twinflame readingen.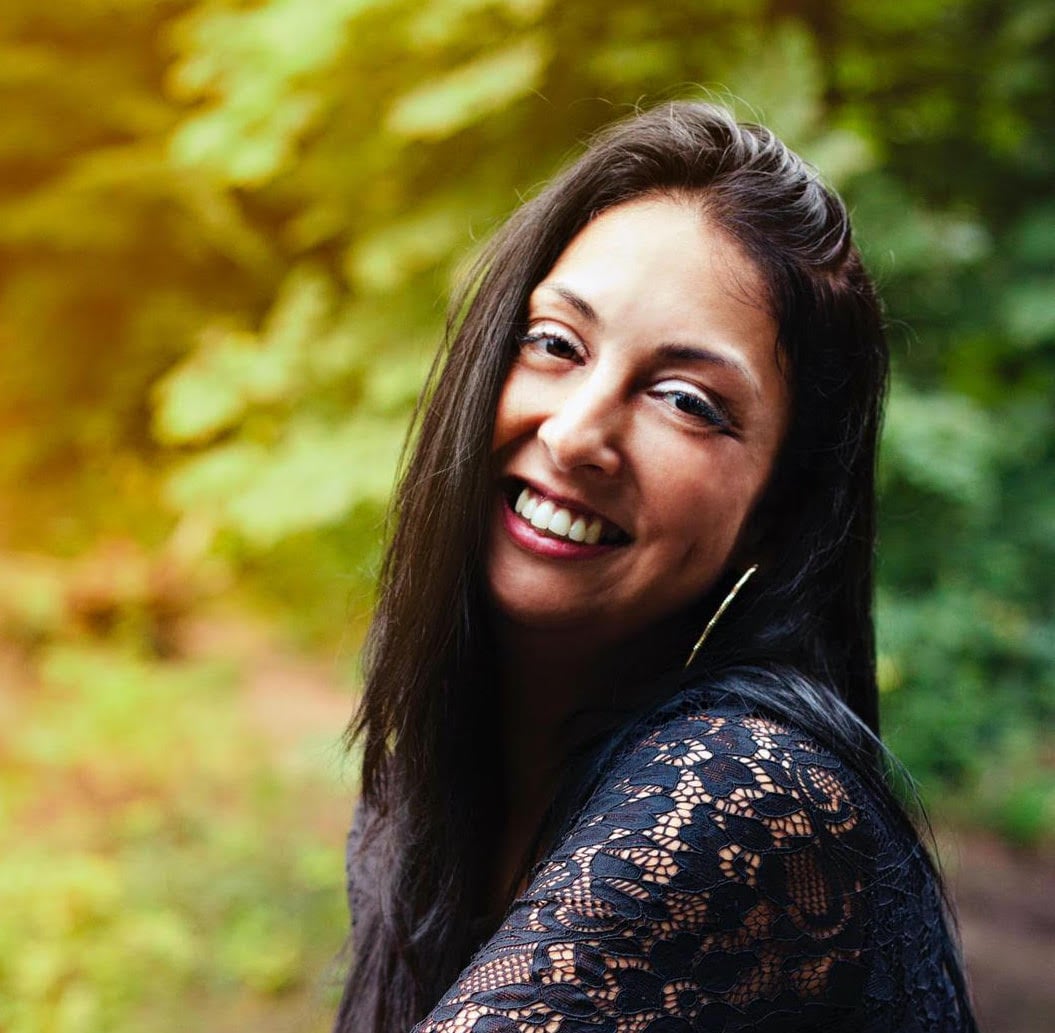 • Natasja Aaldering • Woont samen met haar kat Pip • Zit inmiddels al acht jaar in het tweelingzielenproces • Schrijft, doet readingen en kaartleggingen en praat hierover vanuit haar eigen bedrijf Twinflame Rollercoaster Life • Podcast op Spotify • Voor VolleMaanKalender.nl schrijft ze voornamelijk over tweelingzielen en het tweelingzielenproces •