Maandag 20 februari 2023 is er een nieuwe maan in Vissen. Twinflame expert Natasja van Twinflame Rollercoaster Life neemt je mee in de energie van deze nieuwe maan voor tweelingzielen!
Gratis healings en meditaties beluisteren? Abonneer je dan op het VolleMaanKalender YouTube-kanaal!
Maandag 20-02-2023 om 08:09 uur is het alweer de de tweede nieuwe (super)maan, dit keer in het 'spirituele en dromerige' teken van de Vissen. Voordat ik verder ga in dit artikel voor de nieuwe maan in Vissen 2023 wil ik toch (weer) even iets benoemen. Tweelingziel of niet: het ontgaat niemand meer dat we in een mega grote verandering en in een hele bijzondere tijd zitten.Voor veel tweelingzielen zal hun spirituele ontwikkeling en transformatie daarnaar toe onder invloed van deze nieuwe maan in een sneltreinvaart gaan verlopen. Fasten your (spiritual) seatbelts!
Donkere maan
Ongeveer twee dagen voor een nieuwe maan is er de donkere maanfase. Deze toch wel belangrijke maanfase wordt vaak vergeten. Het is het einde van de maancyclus. De maan staat dan tussen de aarde en de zon in, waardoor de maan geen licht naar de aarde reflecteert. En wat krijg je dan: een donkere maan. Dit is eigenlijk dé periode om helemaal naar binnen te keren.
Zaterdag 18 februari 2023 (in de donkere maanfase) verschuift de zon naar het teken van de Vissen. Deze combinatie heeft een hele diepe transformerende werking. Zowel tweelingzielen als zielsconnecties zullen zich op dieper niveau (gedwongen) gaan afvragen wat nou de juiste weg is. Je voelt dat heel veel dingen niet meer voor jou werken en dat je meer verdieping zoekt. Voor als het gaat om je tweelingziel.
Er zal misschien veel worden losgelaten of vrij moeten worden gemaakt (ruimte) energetisch voor de nieuwe maan en de engelenpoortdag van 22-2. Door deze nieuwe maan en de engelenpoortdag zullen veel tweelingzielen, zielsconnecties namelijk meer verdieping willen op het spirituele vlak.
Is je tweelingziel zich niet bewust van het proces?
Het kan zijn dat jouw tweelingziel zich niet bewust is van het proces en misschien helemaal niks daarmee heeft en jij daardoor toch knopen voor jezelf wilt gaan doorhakken omdat je voelt dat jij je eigen weg daarin hebt. Wat immers ook pijnlijk kan zijn voor jou en je tweelingziel, als hij of zij daar dus heel anders in staat. De kunst is om dit een plekje te geven, zonder oordeel en verwachtingen en vol onvoorwaardelijke liefde toch je eigen (spirituele) pad te kiezen.
Venus in Ram
Venus verschuift tijdens de nieuwe maan naar het vurige teken van de Ram. Dat betekent vooral op liefdesgebied een nieuw begin! Er zullen of kunnen onder de invloed van de nieuwe maan knopen worden doorgehakt, zowel als in 'gewone' en karmische relaties. Veel cycli komen tot een eind en de liefdesgodin (Venus) voelt zich herboren in het teken van de Ram. En dat ga je merken! Sta er niet van de kijken als een andere zielsconnectie of tweelingziel zich aandient, of dat je hierover boodschappen in dromen of tekens vanuit het universum van ontvangt. Met de dromerige en spirituele energie van de nieuwe maan kan het ook zijn dat je door de vernieuwende liefdesenergie van Venus juist geen knopen kan doorhakken. Omdat het té vernieuwend aanvoelt.
Supermaan in Vissen
Deze nieuwe maan in Vissen is een supermaan, dus alles zal nog intenser aanvoelen. In combinatie met de engelenpoortdag en Vissen-energie zullen tweelingzielen veel boodschappen en dromen ontvangen over hun verbintenis. Keer tijdens de nieuwe maan naar binnen om te voelen wat jij nou echt wilt (vooral met betrekking tot je tweelingziel). Door de dromerige, spirituele en vernieuwende energie kan het zijn dat je allemaal het even niet meer weet. Blijf tijdens deze nieuwe maan open staan voor veranderingen. Vooral voor tweelingzielen is dit dus een hele intense tijd, maar geef de engelen en het universum de ruimte en de kans het voor je te regelen.
Fijne nieuwe maan!
Liefs van Natasja
Wil je een persoonlijke reading over jouw tweelingzielenproces? Boek dan bijvoorbeeld een Twinflame Love reading of Twinflame Akasha reading! Bekijk hier het gehele aanbod twinflame readingen.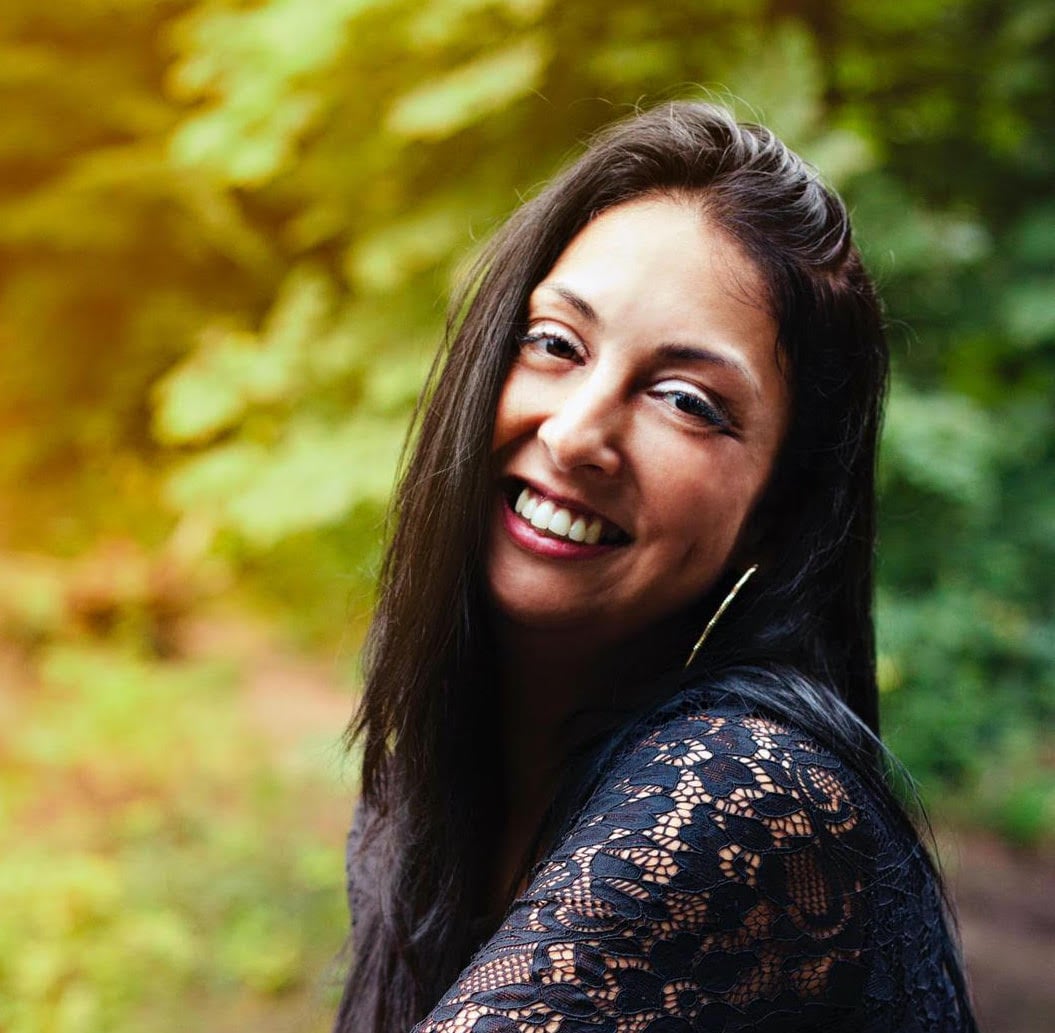 • Natasja Aaldering • Woont samen met haar kat Pip • Zit inmiddels al acht jaar in het tweelingzielenproces • Schrijft, doet readingen en kaartleggingen en praat hierover vanuit haar eigen bedrijf Twinflame Rollercoaster Life • Podcast op Spotify • Voor VolleMaanKalender.nl schrijft ze voornamelijk over tweelingzielen en het tweelingzielenproces •