Ken je dat gesprek dat je continue in je hoofd voert als je over een situatie of gevoel nadenkt? Waar je van links naar rechts wordt geslingerd en waardoor je ontzettend moe van jezelf kunt worden? Dat noem ik het eeuwige gevecht tussen je intuïtie en je ego. Het is topsport om hier balans en harmonie in te vinden.
Gratis healings en meditaties beluisteren? Abonneer je dan op het VolleMaanKalender YouTube-kanaal!
Intuïtie betekent letterlijk in het Latijn: 'innerlijk weten'. Intuïtie is een directe ingeving, zonder beredenering. Een onderbuik gevoel dat moeilijk uit te leggen is zonder wetenschappelijke verklaring. Ego betekent in het Latijn letterlijk: 'ik'. Het mentale beeld dat je over jezelf hebt gecreëerd tijdens het opgroeien, inclusief conditioneringen en overtuigingen.
Als ik iets geleerd heb de afgelopen jaren is dat je intuïtie en ego continue in gesprek of zelfs in conflict zijn. Denk maar terug aan dilemma's waar je in hebt gezeten. Kun je uitleggen wat er toen in je hoofd of lichaam gebeurde?
In mijn eigen ervaring koos ik in dilemma's vaak vanuit ego (angst) voor de veilige, beschermende weg. Ik had een coping mechanisme gecreëerd rondom het uitspreken van mijn intuïtie, omdat dit als betweterig werd gezien plus ik kon het niet wetenschappelijk onderbouwen. Iets wat erg belangrijk lijkt te zijn in de huidige maatschappij. Ondertussen kan ik door middel van verschillende gespreksvoering-trainingen en cursussen mijn intuïtie beter leren verwoorden en onderleggen met wetenschappelijke verklaringen. Het heeft voor een betere balans gezorgd tussen mijn intuïtie en ego.
Wat jouw intuïtie – je innerlijke stem – je daadwerkelijk wil vertellen is áltijd voer voor het ego. Ik zie intuïtie als een engeltje op je ene schouder en je ego als een duiveltje op je andere schouder. Net zoals yin samenhangt met yang. You need both to work your magic.
Ik vond filosofie tijdens mijn opleiding een verschrikkelijk vak, omdat ik er destijds niets van begreep. Achteraf snap ik waarom ik het niet begreep. Ik bevond me alleen maar in mijn ego en mannelijke energie. Ik was praktisch ingesteld: hard werken, niet zeuren en gewoon doen. Bijna zonder geweten. Een overlevingsstand, ver verwijderd van mijn intuïtie, mijn innerlijke stem.
Toen ik door mijn burn-out gedwongen op de rem moest, begon ik mijn zachtheid meer te accepteren. Ik kwam daardoor meer in mijn vrouwelijke energie en begon weer naar mijn intuïtie te luisteren. Wat heb ik eigenlijk nodig nu? Mind, body & soul? Ik vind filosofie nu zelfs leuk en denk vaak terug aan de lessen die ik hierin heb gevolgd.
Schrijven over mijn intuïtie en ego heeft mij ontzettend geholpen om de juiste keuzes voor mezelf te maken. Ik tekende een tabel met mijn intuïtie links en mijn ego rechts en begon gewoon te schrijven. Wat gaat er door mijn gedachten en wat vindt mijn ego daarvan? Wat voel ik en wat vindt mijn intuïtie daarvan? En hoe kan ik dit hand in hand laten gaan?
Er is geen zwart of wit. Er is geen links of rechts. Als je naar je innerlijke stem wilt luisteren heb je je ego nodig om te kunnen bepalen hoe je over iets denkt. Zoek de verbinding, maak er een vriendschap van.
Kijk met compassie naar je intuïtie én je ego. Ik heb mijn ego een naam gegeven. Soms heb ik haar nodig. Soms wijs ik haar vriendelijk de deur. De ruimte die je jezelf geeft om beiden hand in hand te laten gaan is uiteindelijk de sleutel om de juiste keuzes te maken.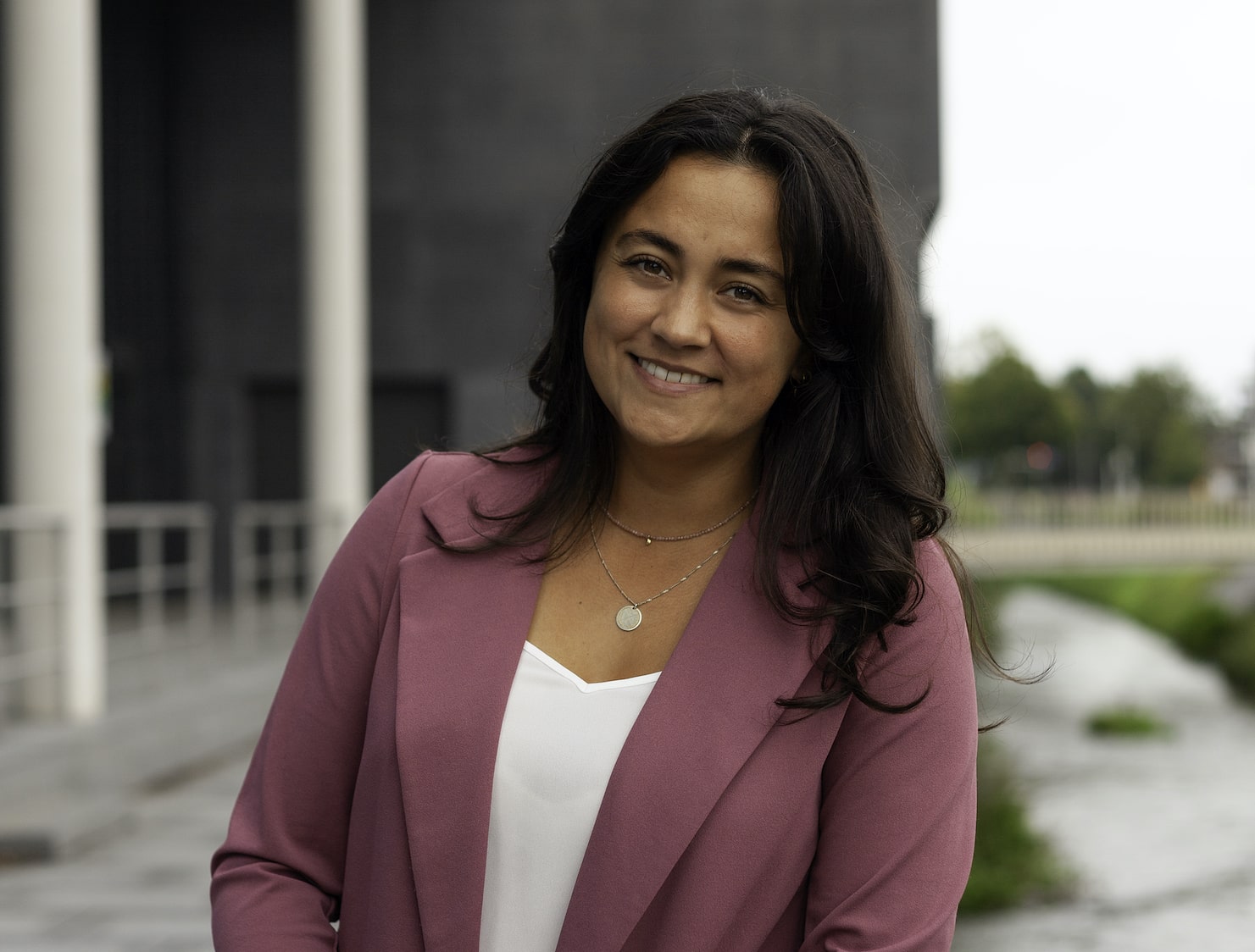 • Cheyenne Koot • Zelfliefde is een belangrijk thema om complete vrijheid en geluk te kunnen ervaren • Pedagoog, coach & ervaringsdeskundige • HSP'er die alles vanuit verschillende zintuigen kan aanvoelen • Balans in mind, body & soul • Schrijft voor VolleMaanKalender.nl over deze onderwerpen •