Insecten hebben allerlei spirituele betekenissen. Als je één insect in het bijzonder blijft zien, kun je je afvragen of het een signaal van het universum is. Als het een lieveheersbeestje is dat je blijft tegenkomen, beschouw dit dan als een goed teken! Lees in dit artikel meer over de spirituele betekenis van het lieveheersbeestje.
Gratis healings en meditaties beluisteren? Abonneer je dan op het VolleMaanKalender YouTube-kanaal!
Lieveheersbeestjes staan voor…
Bescherming
Geluk
Kracht
Liefde
Voorspoed
Vriendschap
Vruchtbaarheid
Het zien van een lieveheersbeestje is een teken van goed geluk en voorspoed. Ook betekent dit dat je wordt beschermd.
Lieveheersbeestjes zijn zachtaardige dieren die op een natuurlijke manier planten in leven houden (en andere insecten weren). Daarom staat een lieveheersbeestje ook voor liefde en de zachte kant van de liefde en het 'zorgen voor'.
Een dood lieveheersbeestje heeft ook een spirituele betekenis. Schrik niet, want zo heftig is de betekenis niet. Het zien van een dood lieveheersbeestje staat voor het einde van een bepaalde cyclus (en de overgang naar een nieuwe). Het kan ook betekenen dat er iets niet goed zit in de omgeving waar je het dode lieveheersbeestje hebt gezien. De sfeer of energie in een ruimte klopt niet of er speelt iets onderhuids…
Een lieveheersbeestje kan ook een teken van een overledene zijn. Zit er een lieveheersbeestje op je? De overledene is bij je en wil je geluk wensen bij iets dat in jouw leven speelt.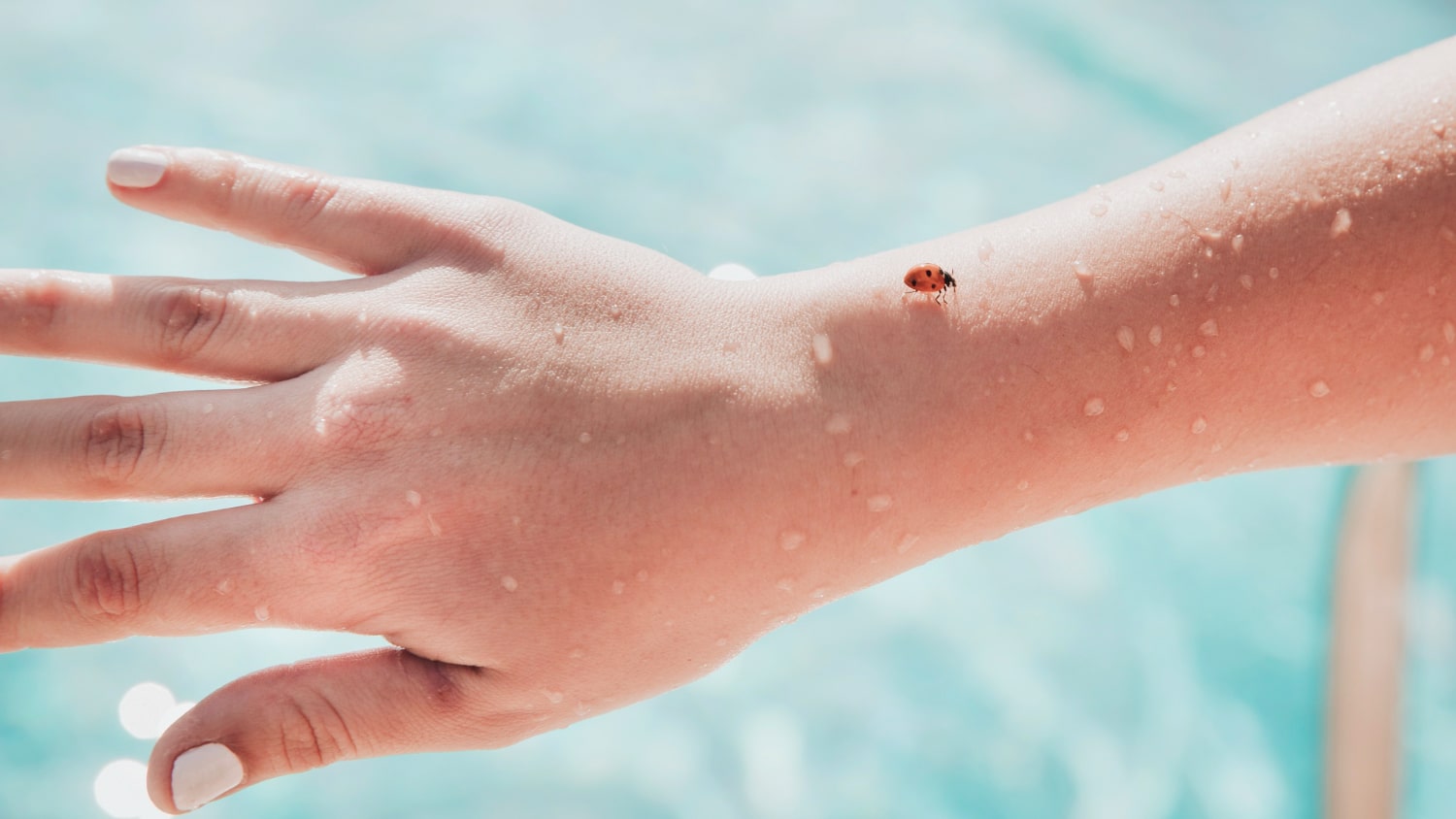 Kleuren lieveheersbeestje en spirituele betekenis
Een rood lieveheersbeestje met zwarte stippen staat voor (persoonlijke) kracht en empowerment. Geloof in je eigen kunnen!
Zie je vaak een oranje lieveheersbeestje? Dit kan duiden op een creatief idee of op vruchtbaarheid.
Een geel lieveheersbeestje staat voor nieuwe energie en een nieuw begin.
Tot slot…
Het universum stuurt je altijd boodschappen en het is aan jou om daar aandacht aan te besteden. De volgende keer dat een lieveheersbeestje op je landt of in je omgeving is, neem dan even de tijd om dit moment te herkennen en te waarderen. Be in the now!
• Nadi Zoetebier • The future belongs to those who believe in the beauty of their dreams 🙏 • Eigenaar van VolleMaanKalender.nl, liefhebber van astrologie en spiritualiteit • Moeder van zoontje Jae '21 • Energetisch Therapeut in opleiding •