Lemurië is, net als Atlantis, een beschaving die ten onder (water) is gegaan. Voor veel die aan het begin staan van hun ontwakingsproces is Lemurië nog een onbekend onderwerp. Ik vertel je er graag iets meer over in dit artikel.
Gratis healings en meditaties beluisteren? Abonneer je dan op het VolleMaanKalender YouTube-kanaal!
Wat is Lemurië? Wikipedia meldt hierover: 'Lemurië is een hypothetisch verloren land of continent, dat zich volgens uiteenlopende verhalen zou hebben bevonden in de Indische Oceaan of in de Grote Oceaan.'
Het is niet uit te leggen hoe Lemurië er uit zag. Het is de oorsprong van ons bestaan, waar we dus nu voor het helen zijn om terug te gaan naar die frequentie. Lemurië komt in de buurt van het scheppingsverhaal zoals we dat kennen vanuit de Bijbel (Adam en Eva) en het paradijs. Zeemeerminnen, eenhoorns, elfjes, engelen, draken en andere magische (licht)wezens leefden in Lemurië. Ook wezens ook vanuit andere hemellichamen in het universum (bijvoorbeeld de Pleiaden) en hoge priesters en priesteressen leefden er.
Wil je hier (op een speelse manier) meer over leren? Bekijk dan het The Lemurian Starchild Oracle deck.
Over de Lemurianen
Eigenlijk ruim voordat Lemurië onder water zou verdwijnen, iets dat ook met Atlantis is gebeurd, wisten de inwoners van Lemurië al dat dit er aan zat te komen. De Lemurianen, zoals deze inwoners genoemd worden, hebben er toen voor gekozen om met een aantal hun bestaan voort te zetten op aarde. Ze doken onder in Telos, Mount Shasta (Californië).
Telos werd – en is nog steeds – de verborgen stad voor overgebleven Lemurianen. Zij wonen hier in het binnenste van de aarde. Vanuit deze plek verschijnen er zeer regelmatig channelings (dus boodschappen) vanuit de hogepriester Adama.
Lemurië en tweelingzielen
In Lemurië bestond er geen ego en geen dualiteit zoals we dat hier kennen, maar met de ondergang van Lemurië en Atlantis ontstond dit wel. Ook de beschaving, zoals die toen bestond, verdween. Veel tweelingzielen zijn met Lemurië verbonden en zijn op dit moment gereïncarneerd om lessen vanuit Lemurië en Atlantis te leren en te helen. Om licht en onvoorwaardelijke liefde (vanuit het hart) te brengen, maar ook om je te herinneren wie je werkelijk was en nog steeds bent (of kan zijn). Terug naar hoe de beschaving in Lemurië was.
Heksen, magiërs en meer
Veel van onze voorouders hebben ontzettend geleden omdat magie en 'anders denken' gezien werd als ketterij en -dus- als gevaarlijk. Je hebt het misschien wel eens gehoord: 'in je vorige leven was je een heks' of 'pas op, anders beland je op de brandstapel'. Heksen, sjamanen, magiërs, helderzienden, astrologen, et cetera, komen uit het Lemurië tijdperk. Er zijn tijden geweest waarin je, als je opviel met tovenarij en magie, je op de brandstapel werd gezet. Zoals ik in het stuk over Lemurië al zei; de beschaving en kennis hierover verdween met het verdwijnen van Lemurië.
Bovenstaand in een notendop een beknopte uitleg over Lemurië. Er zijn hier al best veel boeken, artikelen en kaartendecks over verschenen. Wil je je er in verdiepen, dan kan ik je deze tips meegeven: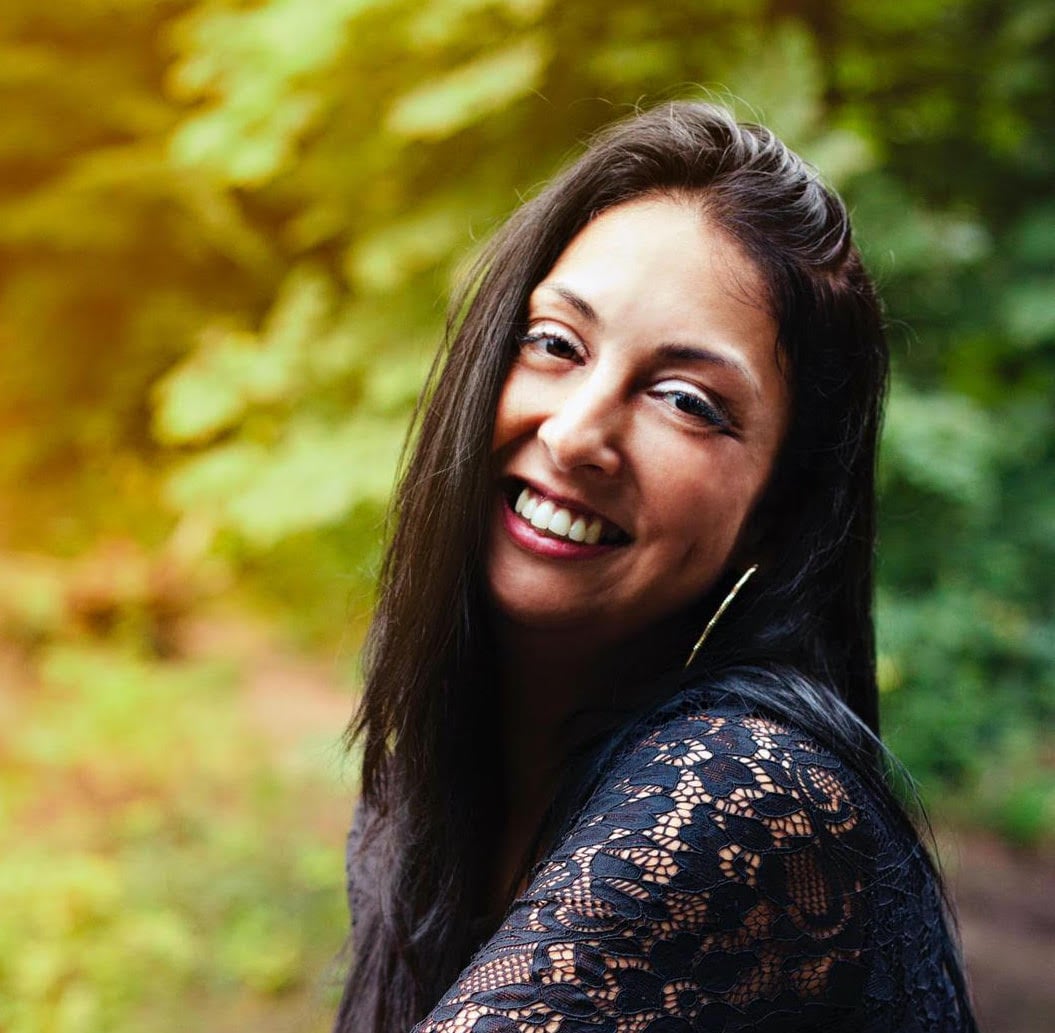 • Natasja Aaldering • Woont samen met haar kat Pip • Zit inmiddels al acht jaar in het tweelingzielenproces • Schrijft, doet readingen en kaartleggingen en praat hierover vanuit haar eigen bedrijf Twinflame Rollercoaster Life • Podcast op Spotify • Voor VolleMaanKalender.nl schrijft ze voornamelijk over tweelingzielen en het tweelingzielenproces •