Iedereen kent het wel: een gelukspoppetje, geluksmuntje of een talisman. Een geluksbrenger die je bij je draagt, bijvoorbeeld in je tas, als ketting of verstopt in je broekzak. Voor mij is dit Labradoriet. Een zaksteen als geluksbrenger. Je leest hier waarom.
Gratis healings en meditaties beluisteren? Abonneer je dan op het VolleMaanKalender YouTube-kanaal!
Een geluksbrenger is iets moois, iets kleins, iets wat je gekregen hebt van iemand anders (zoals vroeger van je eerste verkering of een dierbaar iemand). Je hebt het in je zak of bij je en iedere keer als je het voelt, voel je je goed. Het brengt je geluk.
Werking Labradoriet
Voor mij was dat het bij mij dragen van een Labradoriet. Labradoriet is niet alleen een mooie steen om te zien. Het heeft ook nog andere voordelen. Labradoriet…
Beschermt tegen negatieve invloeden van buitenaf
Vermindert je angst
Geeft je kracht
Versterkt je zelfvertrouwen
Boost je creativiteit
Daarnaast werkt Labradoriet bloeddrukverlagend en heeft het een positief effect op verkoudheid, de ogen, een onregelmatige menstruatiecyclus en andere menstruatiegerelateerde klachten.
Je kunt Labradoriet ook gebruiken op je chakra's. Dankzij de kleuren (gele en blauwe glans) is Labradoriet geschikt voor gebruik op je Zonnevlechtchakra en Keelchakra.
Mijn ervaring met Labradoriet
Labradoriet is de tweede edelsteen die ik ooit kocht. Ik schafte de edelsteen aan om twee redenen:
De eerste reden was omdat ik meer zelfvertrouwen wilde
De tweede reden was dat ik erg last had van menstruatieklachten
Ik wilde iets dat, als ik me niet helemaal happy voelde of me onzeker voelde, ik het kon vasthouden en met daardoor beter zou voelen.
Je vraagt je nu natuurlijk af: hielp de Labradoriet? De menstruatiepijn verdween niet, maar het maakte het voor mij wel draaglijker als ik de edelsteen bij mij droeg.
Labradoriet. Het is voor mij mijn geluksbrenger. Mijn beschermsteen.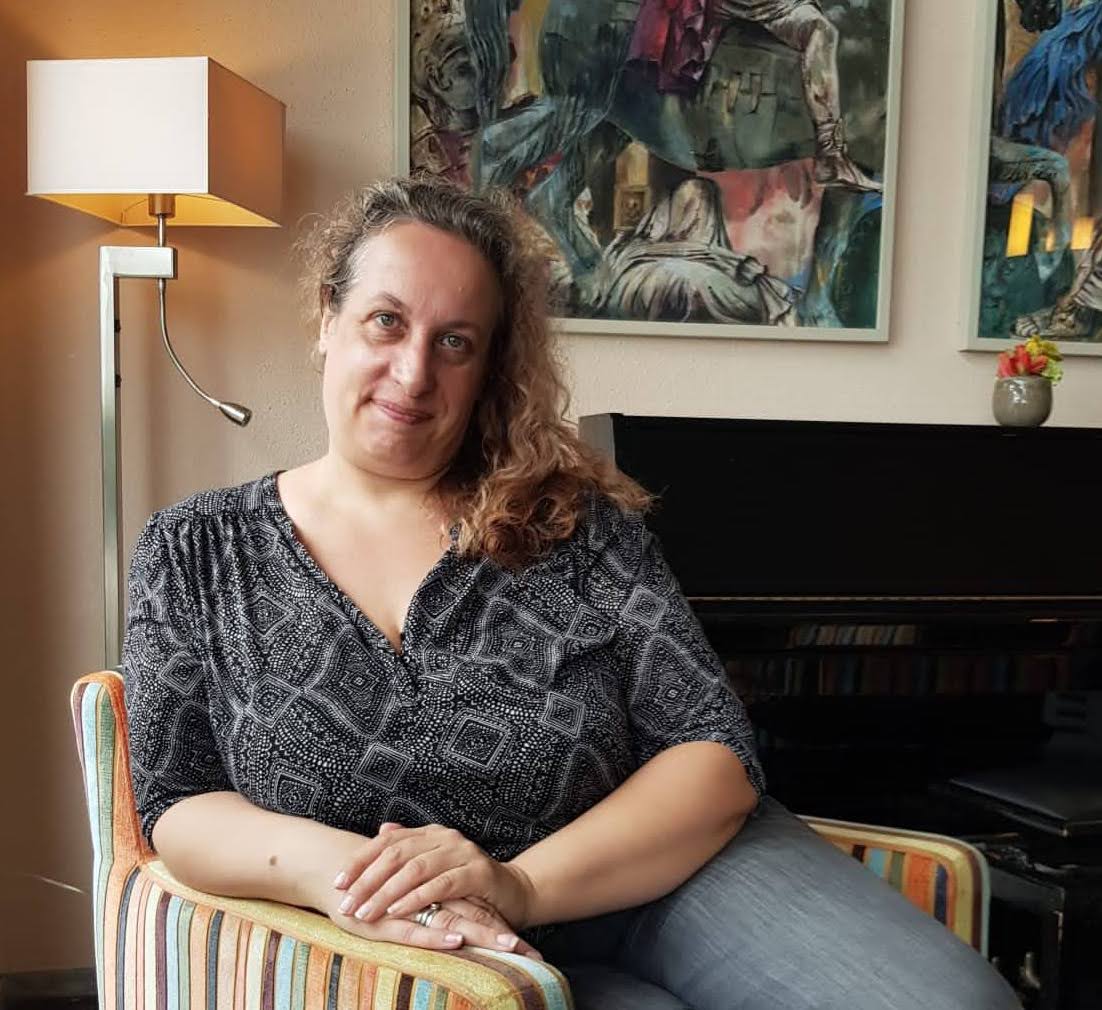 • Tanja Dijkhuizen de Jong • Getrouwd • Houdt zich bezig met spiritualiteit in de breedste zin van het woord • Specifiek geïnteresseerd in meditatie, visualisatie, edelstenen, tarot en orakelkaarten • Voor VolleMaanKalender.nl schrijft ze met name over orakelkaarten, tarot en het gebruik van edelstenen in het dagelijks leven •