Human Design; heb je er al eens over gehoord? De kans dat je van dit relatief nieuwe systeem hebt gehoord begint steeds groter te worden. Het is namelijk bezig met een grote opmars. Maar de kans is ook groot dat je bij het uitrekenen van je Human Design profiel (chart) er helemaal niets van snapte en het dus maar weer aan de kant hebt gelegd.
Gratis healings en meditaties beluisteren? Abonneer je dan op het VolleMaanKalender YouTube-kanaal!
Echt jammer, want er zit veel praktische informatie verscholen in deze blauwdruk van jouw energiesysteem. In dit artikel leg ik je stap voor stap uit hoe je kan beginnen met Human Design en je profiel kan leren begrijpen.
Human Design energietype
Het eerste waar altijd naar gekeken wordt en wat ook het makkelijkste handvat binnen Human Design geeft, is het energietype. Waarom? Omdat het in het kort een samenvatting geeft van wat jouw rol hier op aarde is. Wat jij hier mag komen doen.
In totaal zijn er 5 energietypes binnen Human Design:
Manifestor (8 – 9% van de mensheid) – zijn hier om ideeën te initiëren
Manifesting Generator (33% van de mensheid) – zijn hier om ideeën werkelijkheid te maken
Generators (37% van de mensheid) – zijn hier om ideeën tot uitvoering te brengen
Projectors (20% van de mensheid) – zijn hier om te adviseren
Reflectors (1 – 2% van de mensheid) – zijn hier om te reflecteren wat er speelt
Jouw energietype geeft dus aan wat jouw algemene rol voor dit leven is. Waar jij goed in bent. Grappig genoeg zie je alleen dat de meeste van ons opgevoed worden om een ander energietype te zijn dan dat we daadwerkelijk zijn. Manifestors worden opgevoed om van 9 tot 5/fulltime voor een baas te werken, Generators worden opgevoed om met ideeën te initiëren en Reflectors worden opgevoed om altijd hetzelfde te zijn.
De eerste stap is dus om te leren wat jouw energietype precies inhoudt en te gaan kijken hoe jij dit nu al wel en niet inzet in je leven. Waarschijnlijk herken je in je energietype al veel van wat jouw persoonlijke voorkeur heeft en hoe je het liefste jouw steentje bijdraagt in de wereld.
Kijk eens of je dat meer kan gaan doen!
Wil je jouw Human Design berekenen? Vraag jouw gratis Human Design chart aan via JovianArchive.com.
De autoriteit van je Human Design profiel
Als je je Human Design energietype hebt leren kennen, dan is het tijd voor de volgende stap in het begrijpen van je profiel: het leren inzetten van je autoriteit.
De autoriteit binnen je Human Design profiel is het centrum waar vanuit je keuzes maakt. En nee, ook bij gedefinieerde (ingekleurde) hoofdcentra is dat nog steeds niet je autoriteit! Keuzes maken doe je namelijk niet met je hoofd (hoe graag wij dat in de Westerse wereld ook willen), maar met een (gedefinieerd) centrum uit je Human Design profiel.
In totaal zijn er 6 verschillende autoriteiten:
Emotionele autoriteit – Wacht met keuzes maken totdat je je emotioneel stabiel voelt en vanuit je emoties gevoelt hebt welke keuze het beste voelt
Sacrale autoriteit – Volg het gevoel van een Ja (YES!!) of Nee (OH NO!) reactie die vanuit je onderbuik komt
Intuïtieve autoriteit – Luister naar de stem van je intuïtie die je in het moment vertelt wat voor jou NU kloppend is
Hart autoriteit – Luister altijd naar wat je hart te zeggen heeft: Wat is je hartsverlangen in deze keuze?
Ego autoriteit – Maak keuzes die kloppen bij wie jij van nature ECHT bent en zorg dat het altijd bij jou past
Geen autoriteit – Neem de tijd (een volle maancyclus van 28 dagen) om een keuze van alle kanten goed te bekijken en alle kanten af te wegen
Door te leren hoe jouw autoriteit echt werkt en deze bewust in te gaan zetten, zal je merken dat je meer in lijn komt met wat echt voor jou werkt. Hierdoor wordt je leven makkelijker en ga je ook keuzes maken die beter bij je passen.
Zie je Human Design profiel als een ontdekkingsreis terug naar je eigen basis
Er is nog veel meer te vertellen over je Human Design profiel en wat je kan helpen om het verder te integreren. Maar je zal merken dat de bovenstaande twee punten al een grote ontdekkingsreis zijn.
Zoals ik al zei zijn we namelijk allemaal opgevoed om anders te zijn dan wat ons design aangeeft. Binnen Human Design wordt dit nature versus nurture genoemd: je natuurlijke manier is je Human Design profiel, maar je opvoeding bepaalt nu hoe je veel dingen doet. Dit kan soms best ver afstaan van je eigen blauwdruk.
Door je dus steeds een stukje meer bewust te worden van wat jouw natuurlijke manier is, kan je daarmee dichter bij jezelf komen en je opvoeding (nurture) daarmee stukje bij beetje gaan loslaten.
Neem daarvoor de tijd en zie het als een avontuur. Iedere stap is er weer één en je zal zien dat het steeds sneller gaat en leuker wordt!
Mocht je nog meer willen leren over je persoonlijke Human Design profiel, dan is een Human Design Reading de ideale manier om de details te ontdekken die er allemaal in jouw profiel te ontdekken zijn!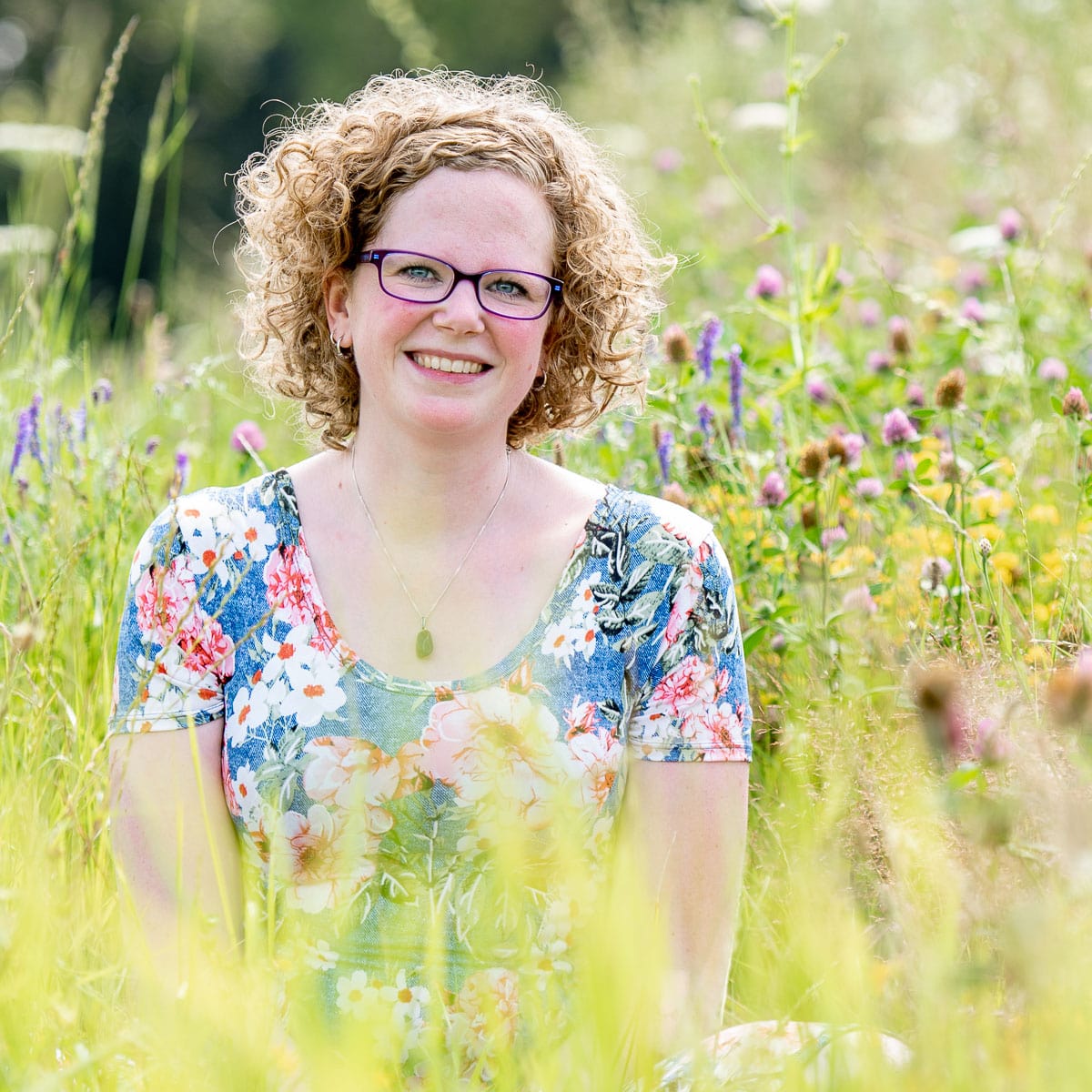 • Mariska Hanegraaf • Never let the fear of striking out, keep you from playing the game • Als spirituele coach helpt Mariska in het (terug) vinden van je zelfvertrouwen • Human Design en breathwork zijn daarbij haar voornaamste tools • Mariska heeft een passie voor spiritualiteit en nieuwe dingen leren •